Chino's… What are they and why are they so popular?
What Are Chino's?
Chino pants are cotton trousers that are similar to denim pants in appearance. In the mid-nineteenth century, these trousers were designed for military use, specifically for British and French soldiers. Chino pants were also popular among American soldiers stationed in the Pacific Ocean during world war II, and they quickly became one of the most popular items of men's clothing after world war.
What does "chino" mean?
Actually, the name chino is a slang word from China. Initially made in China, using the popular Chino cloth, a 100% cotton material, these trousers became widely known as Chinos. The original name for chino pants was "khaki", derived from the Persian word "khak," which means dust. Chino pants are made of a cotton-weave with spandex fiber which has a stretchy property. The fabric will not be tight against your body and is breathable, comfortable and snug.
Why are Chino pants so popular?
The main reason why many men like chinos pants is because they are comfortable to wear and can be easily matched with any outfit. Relaxed-fit khaki chinos pants paired with leather boots and a chambray shirt are another match we would recommend for a casual look with a little sportiness. For a more fashionable casual look, slim-fit chinos pants in pastel colors pair well with a plain T-shirt, polo shirt, or loose cardigan would give you a smart casual look that is appropriate for work, dinner with friends, or a date.
Our lives aren't just about sitting at work, sometimes you need to get out of your box and have some fun. You don't have to be afraid of being uncomfortable for outdoor or adventure activities, Chino pants can be perfect for every movement, allowing you to be flexible and worry-free from any angle. In addition, Chino pants also help to enhance your confidence as a smart, young, and professional person.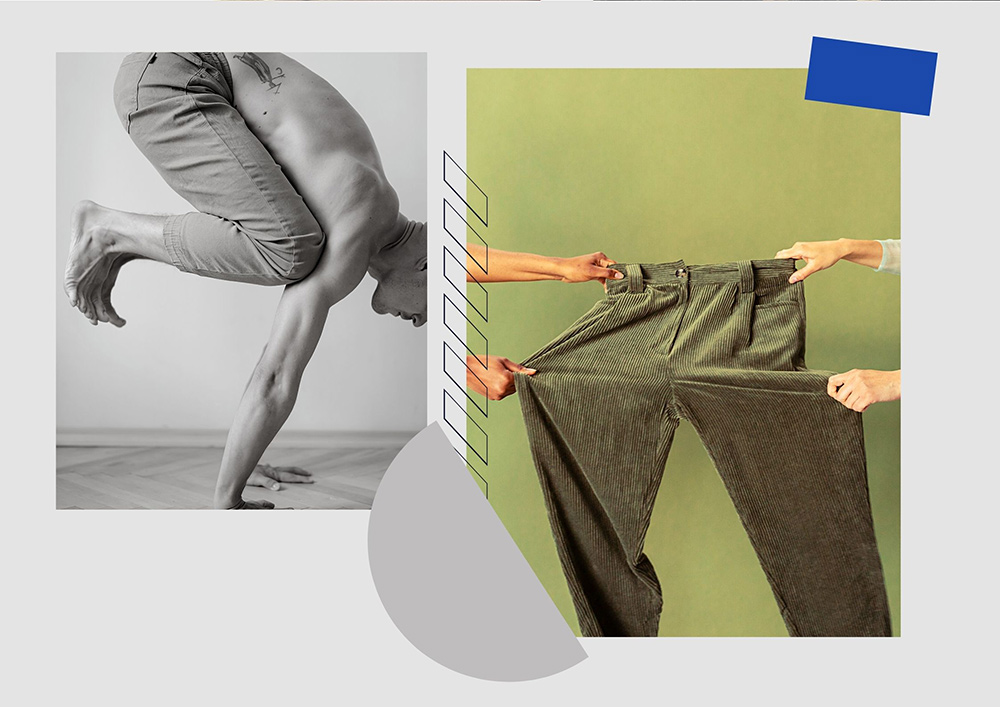 How to fit and style your chinos
Fit is the most important as well as your personal preferences and style. You should wear clothes that make you feel confident and express who you are. When you put them on for a formal occasion, your chino pants should be made of cotton with a thin and light texture. It should be straight and long and gradually narrower at the ankles, as chinos always look better when the part of the legs is slightly narrowed. Matching chinos with a white or blue shirt, chinos with a wider leg span like relaxed fit are options you shouldn't overlook. Chino is different from the other slim-fit pants. If you roll your legs slightly above your ankles, they will change you into a relaxed look.
Color Matters
There are plenty of light or dark colors to choose from. khakis may be the easiest choice to wear with different colored shirts, but chinos in other colors can make your look brighter. If you like to dress in a smooth tone with a classic vibe, navy blue, and grey chinos are the perfect choice for you, as they can be paired with any shirt and are perfect for a formal look or a holiday look, just like khaki chinos.
Chinos in pastel tones, ranging from light green and lavender purple to a light lemon yellow are not as difficult to wear as they seem. They can help to reduce the formality of looks. You can simply put it with a basic T-shirt, it will get you a fashionistas look. But if you're not really unconfident to wear the colorful tone, we won't recommend the pastel color because this style will suit the wearer with good mixing and matching skills.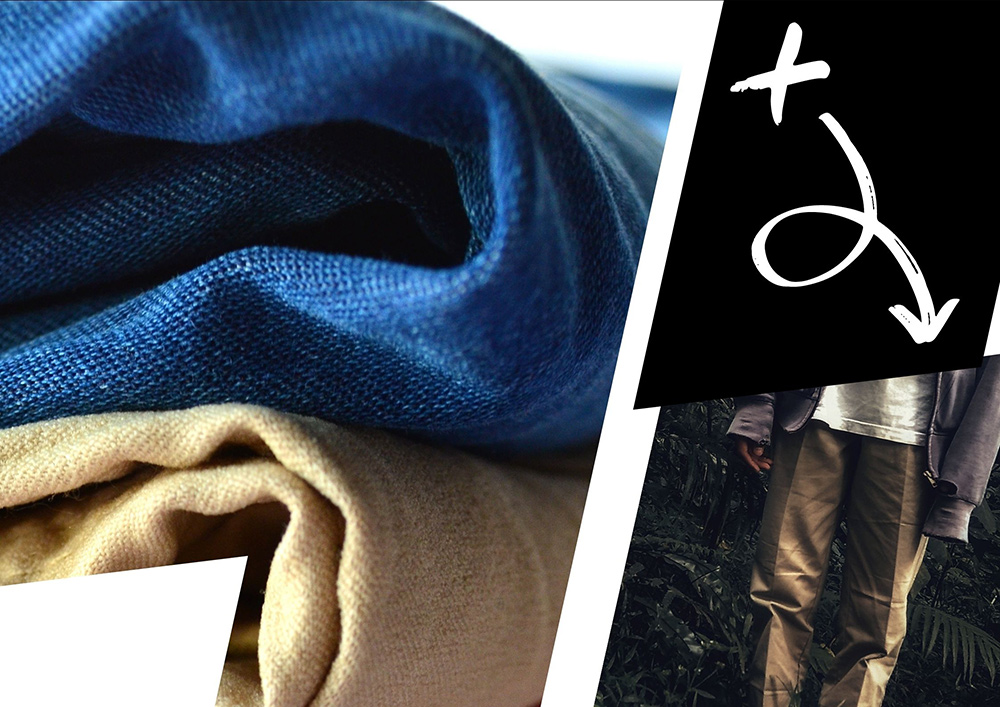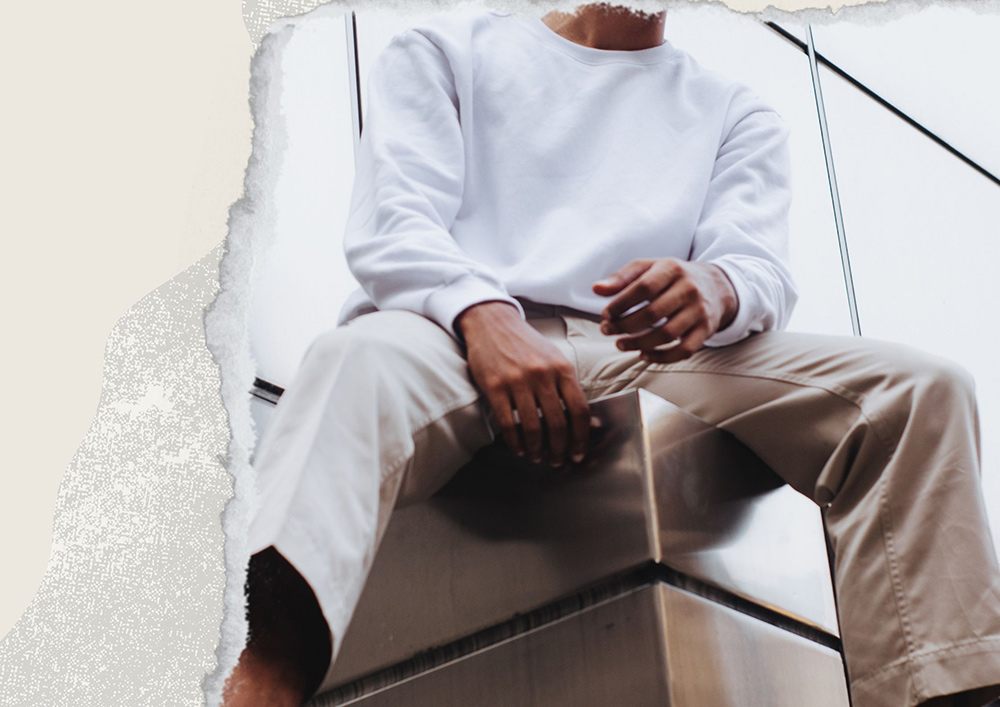 Chino pants are intended to be worn casually. If you're going out and about to have your chill day, chino is your best option. If you are looking for high-quality chinos don't miss our incredible all day pants, the Super Striders. The premium quality all day pants by Rhapsody Culture are not only designed for style and functionality, but also to be ultra-comfortable for everyday use, for any time of year. You can buy the Super Striders online today!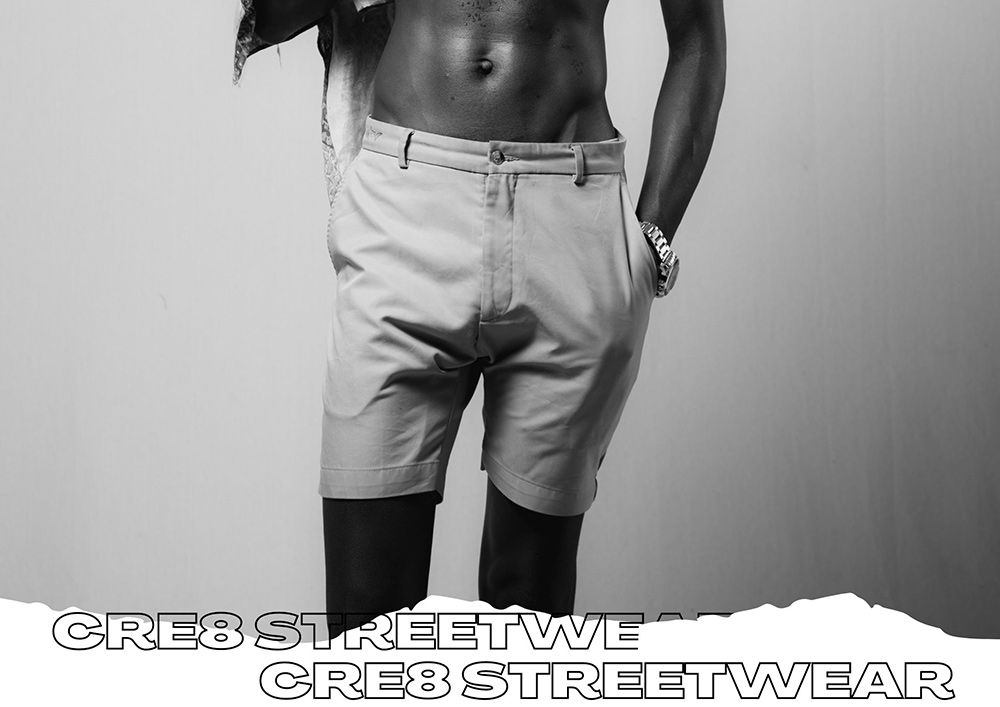 For those who think chino pants are boring because they are only plain color pants, you are wrong! We provide a variety of colors so you will not get bored. Super Striders All Day Pants from CRE8 streetwear will add a splash of color to your looks every time you pull them out of the closet.
With both short and long Super Striders All Day Pants by Rhapsody Culture, which allow you to take your chinos out of the closet every day without getting bored. No wonder why chinos are taking men's fashion by storm. They have proved to be a quality addition in the wardrobes of both fashion-savvy and simple men.