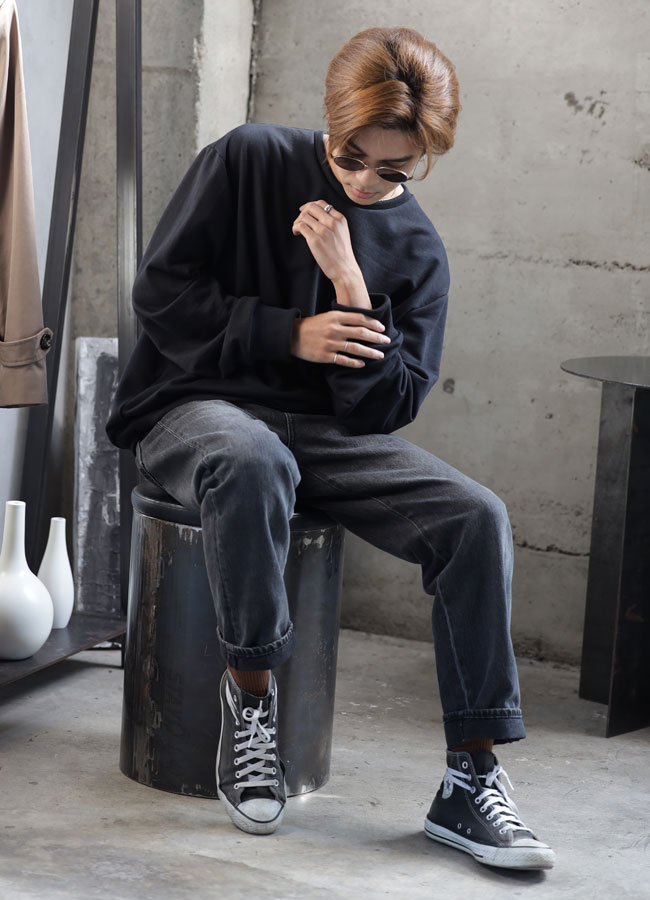 Don't worry, you're in safe hands.
Custom sweaters from the leading knitwear manufacturer in Thailand.
We offer custom sweaters including sweaters and knitwear for men, women and children. As a leading knitwear manufacturer, we can provide custom designs and bespoke print / delivery solutions specific for your brand. Our custom sweaters come in a range of materials and fabrics.
The talented team at CRE8 Streetwear can create high quality sweaters using sustainable materials and environmentally friendly procedures during the development of your order. The custom sweaters provide immaculate fitting for your desired material and CRE8 Streetwear can produce small and large orders.
Our knitwear manufacturer is able to produce;
– Long Sleeve O-Neck Thin Short Elegant Casual Sweaters
– Pullover Women Sweater
– Wholesale Autumn and Winter Crew Neck Jumpers Sweater
– Solid Color Sweater
Contact CRE8 Streetwear today for your custom knitwear query and a member of our team will respond within 24 hours.
Contact us for an obligation free quote.
01.
Fast Production.
Fast Delivery
Through our expertise in sweater designing and manufacturing, we offer fast production lead times and fast delivery to your door.
02.
Premium
Quality.
Our custom sweaters have reasonable prices but still respect the environment and strive to improve the life of the workers.
03.
Global
Shipping.
Our sweater factory has a production capacity of nearly 10,000 pieces per month and we can ship worldwide.
Highest Quality Sweater Designer and Manufacturer in Thailand
We aim to be the best knitwear manufacturer in Thailand adhering to the highest possible standards.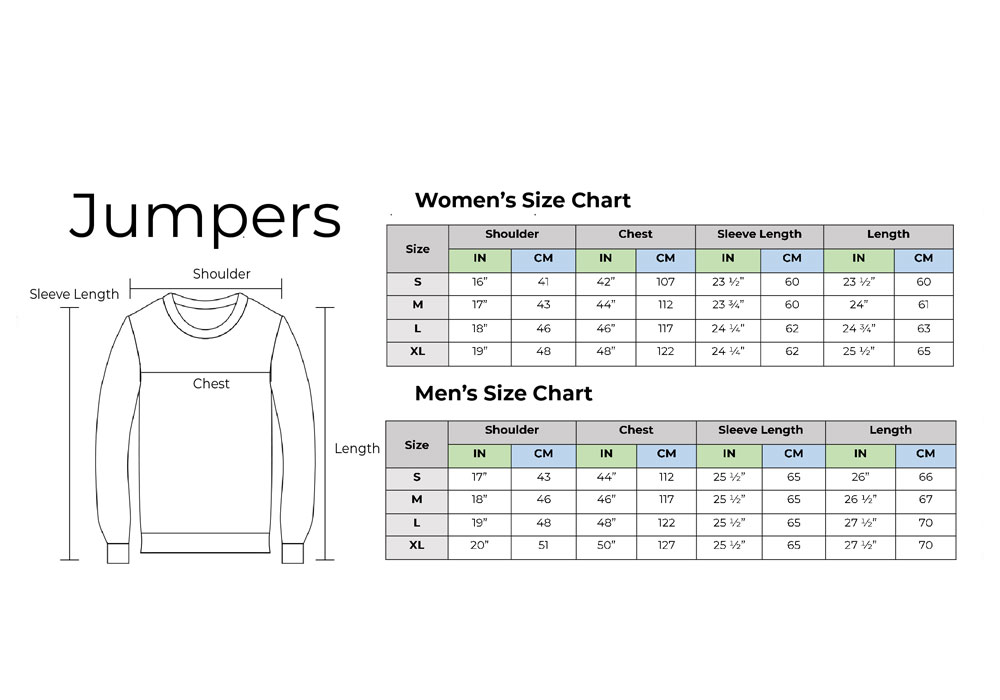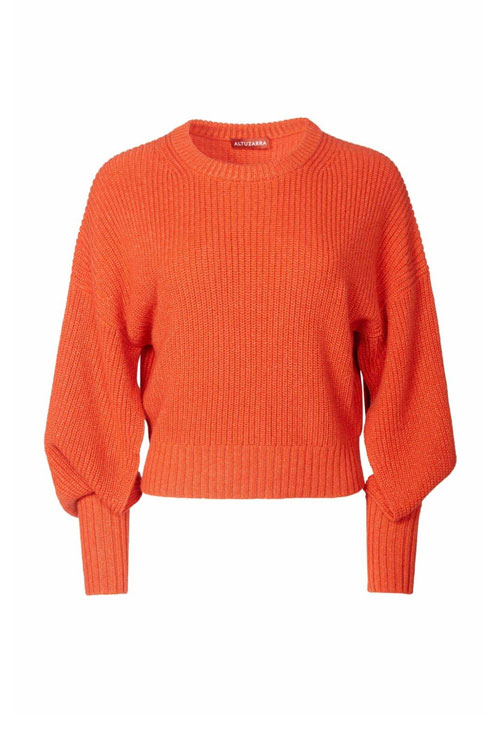 Ethical and responsible Asian Streetwear factory.
Respectful to the environment
CRE8 Streetwear sources materials from environmentally trusted suppliers and we optimize our production in terms of loss. We are one the very few clothing manufacturing companies that have implemented a clear waste recycling production system in Thailand.
Respectful in terms of human rights
At CRE8 streetwear we value our workers and provide them with the best working environment as we can.  We aim to produce high quality clothing but also to raise the quality of life for our workers and provide benefits for them that they would never be able to receive at most garment factories.