The Most Feature Packed All Day Pants in the World
Don't compromise on quality, our Super Strider all day pants are made to last.  You can participate in any activity without having to worry about damaging them.
Front Flap
Unique "OMG I've eaten to much!" front flap – extends the waistline by 1.5 inches in times of emergencies.
Deep Pockets
These all day pants come with 6 pockets including:
Secret pocket with zip to outside
Super secure secret stash pocket inside
Pocket nooks to help prevent lost items
Extra deep side pockets
Left hip pocket with security velcro flap
High Quality YKK Zips
The front zip and secret size zip are durable, quality YKK zip to ensure longevity for years to come.
Chino Pants for All Occasions

The premium quality all day pants by Rhapsody Culture are not only designed for style and functionality, but also to be ultra-comfortable for everyday use, for any time of year, around the world.
What is the Super Strider?
Isn't it frustrating having to decide on what pants to wear for a certain occasion / situation?  Sure, jeans are perfect casual wear and great for a trip to the mall but you can't venture into the wilderness or walk on the beach in a tropical climate in a pair.  Likewise, a pair of outdoor trousers may be suited to the rigors of outdoor use but style-wise may be lacking for more formal occasions.
Why Do I Need All Day Pants?
The Super Strider all day pants were born with a desire to address these issues and every aspect of the design has been carefully thought out to maximize comfort and performance.  Rigorous testing ensure that the Super Striders will last a lifetime without compromising on their appearance and our goal is for these all-day pants to be a wardrobe staple!
The Super Striders feature several pockets are cleverly integrated into the design so you can keep your phone, cash, wallet or any other small items safe without hindrance. Discreet pockets are tucked away when you want to hide anything important, perfect for backpackers! Secret zip pocket accessible from outside, Super Secret stash pocket hidden inside.
The fast-wicking material makes the shorts perfect for a variety of sporting activities in all climates, and the lightweight construction won't be a hinderance.
Don't compromise when buying a pair of all day pants, the all day pants by Rhapsody Culture are the best on the market.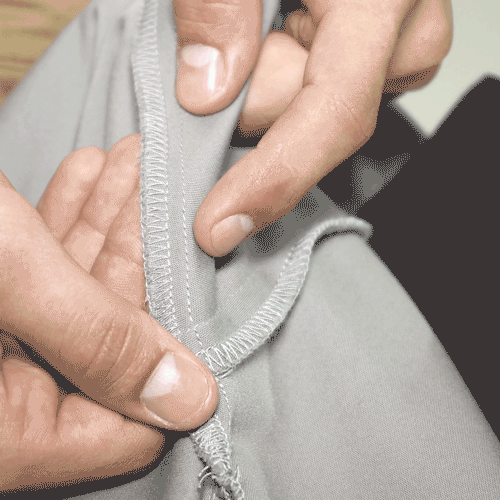 Reinforced Stitching
Designed to stand up to wear and tear from any activity, the Super Striders have reinforced stitching where it matters most.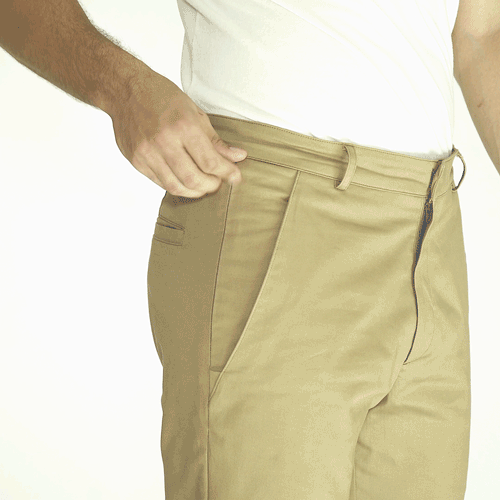 Secret Pocket
One of the myriad of pockets is a secret pocket to keep important items safe and sound and out of harms way from potential theft.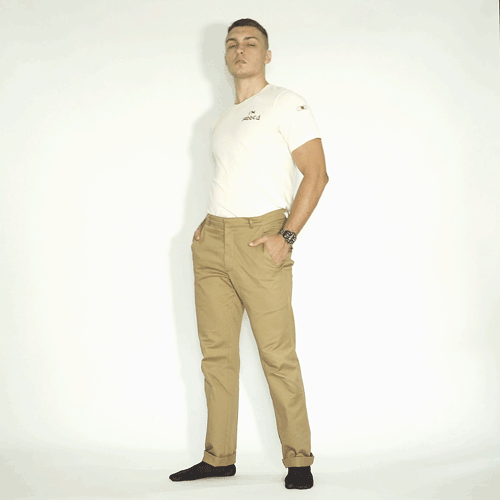 Stylish
The Super Striders are not just designed for functionality but for style too!  Look the part in the mall as well as in the mountains.
Browse Our Products Below