Fashion trends around the world are always created by the seasons. Winter 2021 is coming and it reminds us of darker, shorter days, colder months but provides many of us the opportunity to sit and chill in front of the fire with outfits such as a cozy jumper, sweater or hoodie. Many places during this season will look especially beautiful because they're decorated with colorful lights. Matching the Christmas and New Year season itself, it's as beautiful as you've seen in the movies. Let's have a look at our favorite items to wear this winter.

A coat / jacket is indispensable in the winter, especially when going on a European tour when the temperature can be below freezing! A warm jacket with a wool jumper underneath is perfect for cold winter nights. If the day is not very cold, choose a long coat with thick wool or imitation fur inside to keep your upper half of body warm. In very cold conditions a down jacket is the ideal choice of jacket and allows you to stay in colder temperatures for longer and also helps prevent wind chill. Our favorite items to wear this winter are earth tones such as dark brown, grey, navy and black or light brown / cream.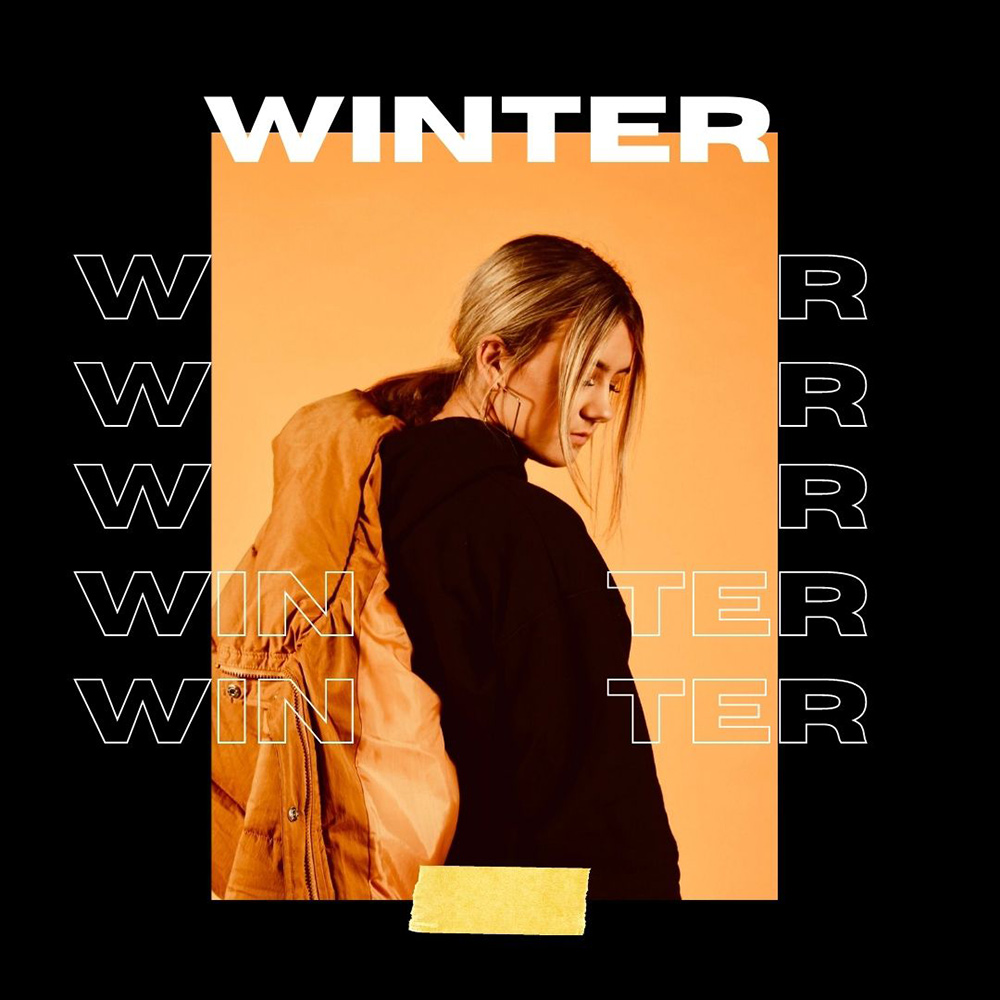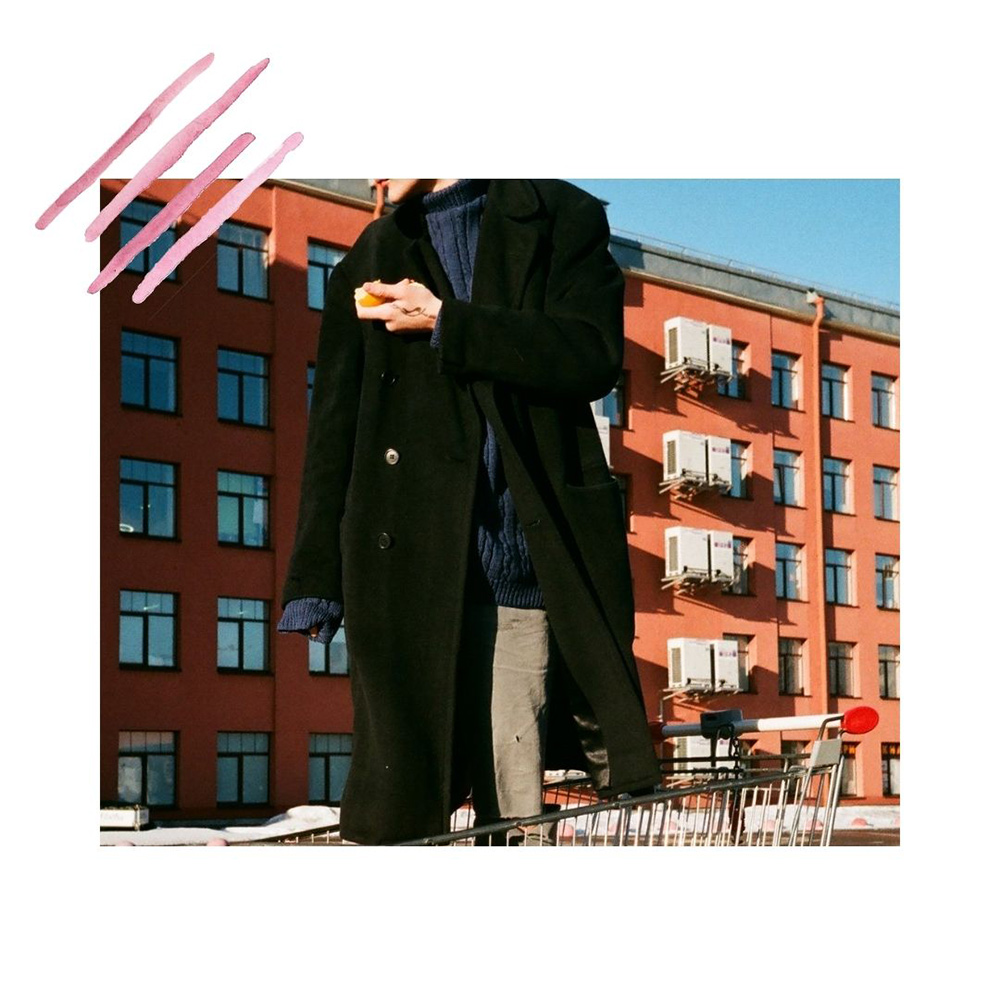 Jacket
On very cold days, anyone who doesn't like a long coat can wear it as a jacket but it is recommended to be a winter coat with imitation fur inside.  Wear several layers underneath to keep you comfortable as well as to provide another layer of protection.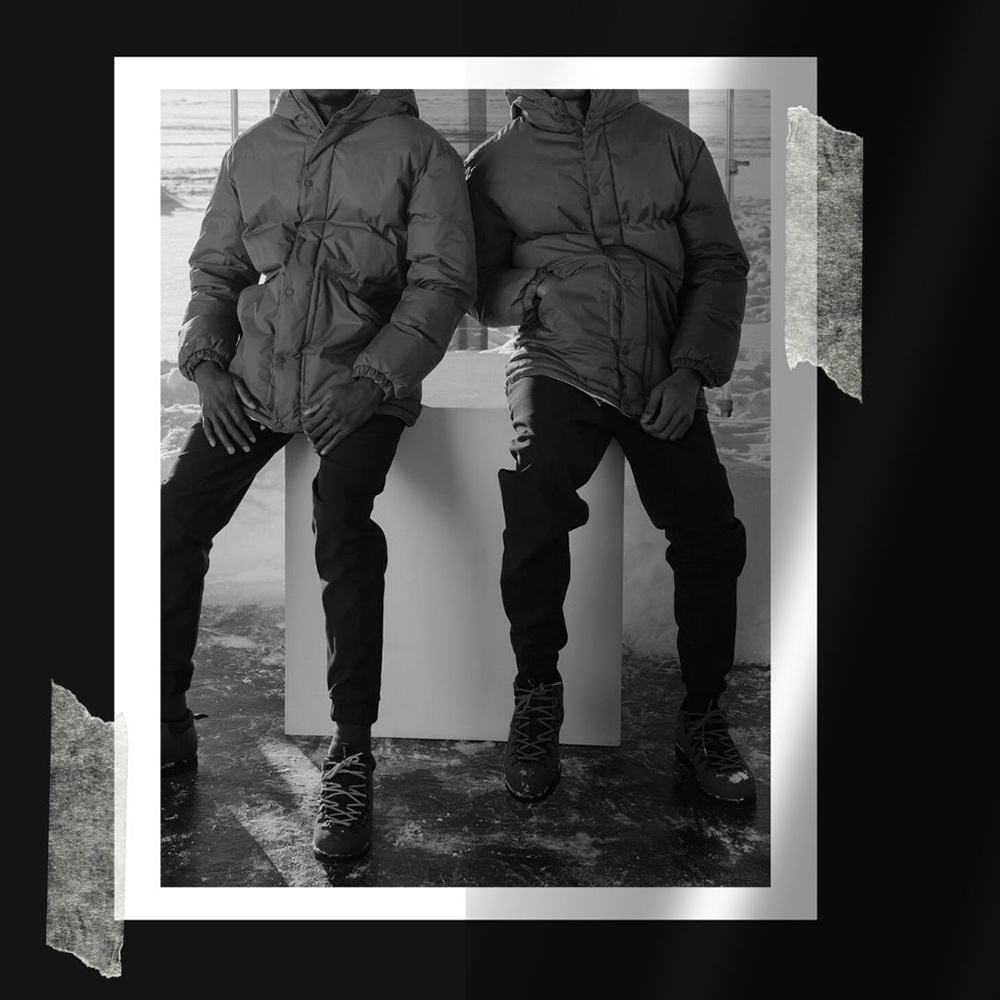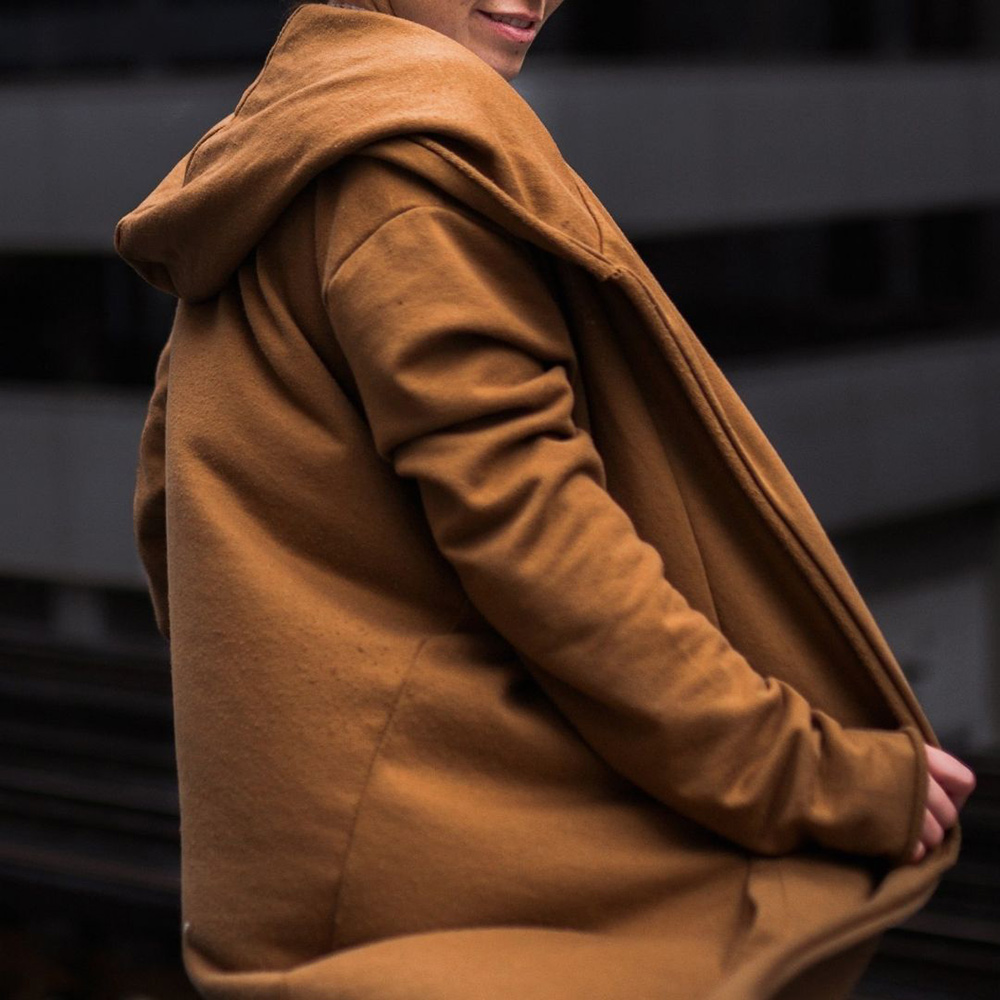 Sweater
There is nothing better than wearing a cozy sweater or a knitted sweater on a winter day!  With the soft feeling of yarn, you will keep warm and comfy. Mix and match your sweaters with other garments to look fresh season after season.  For added protection from the wind, wear a Heattech shirt underneath your sweater.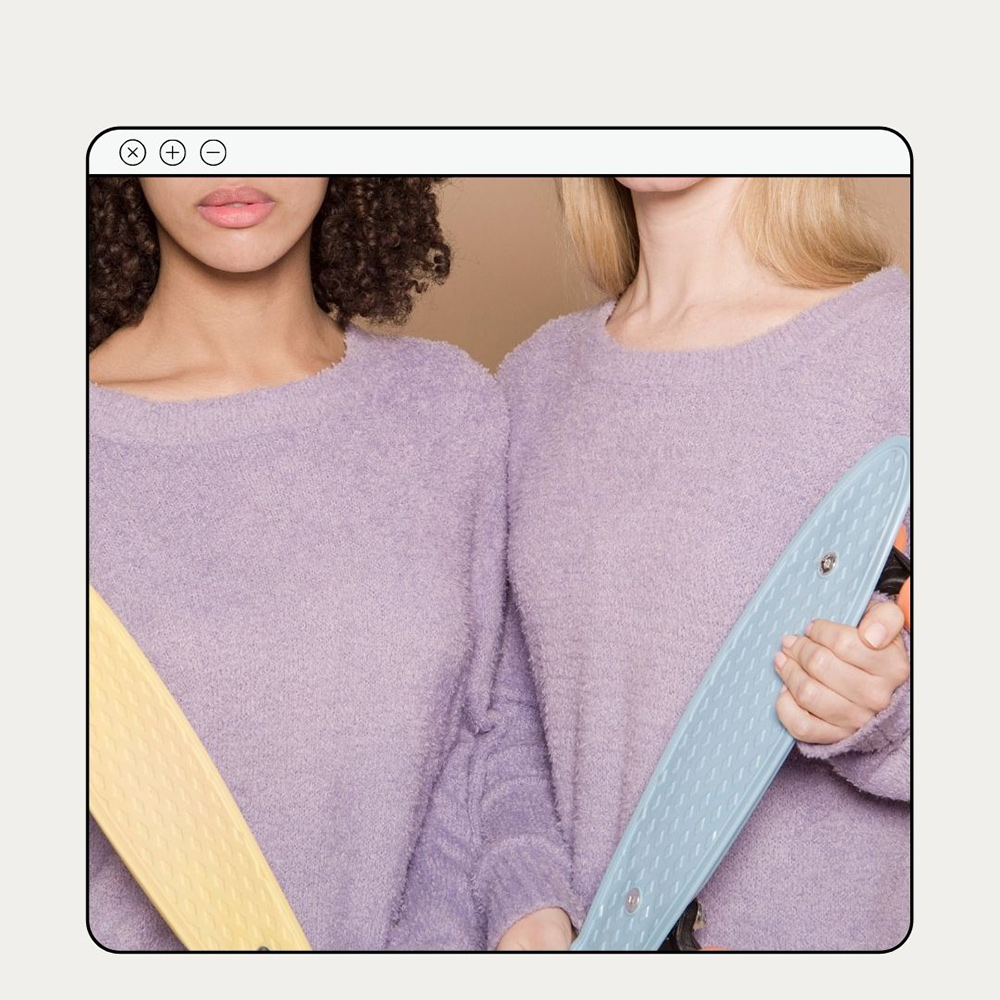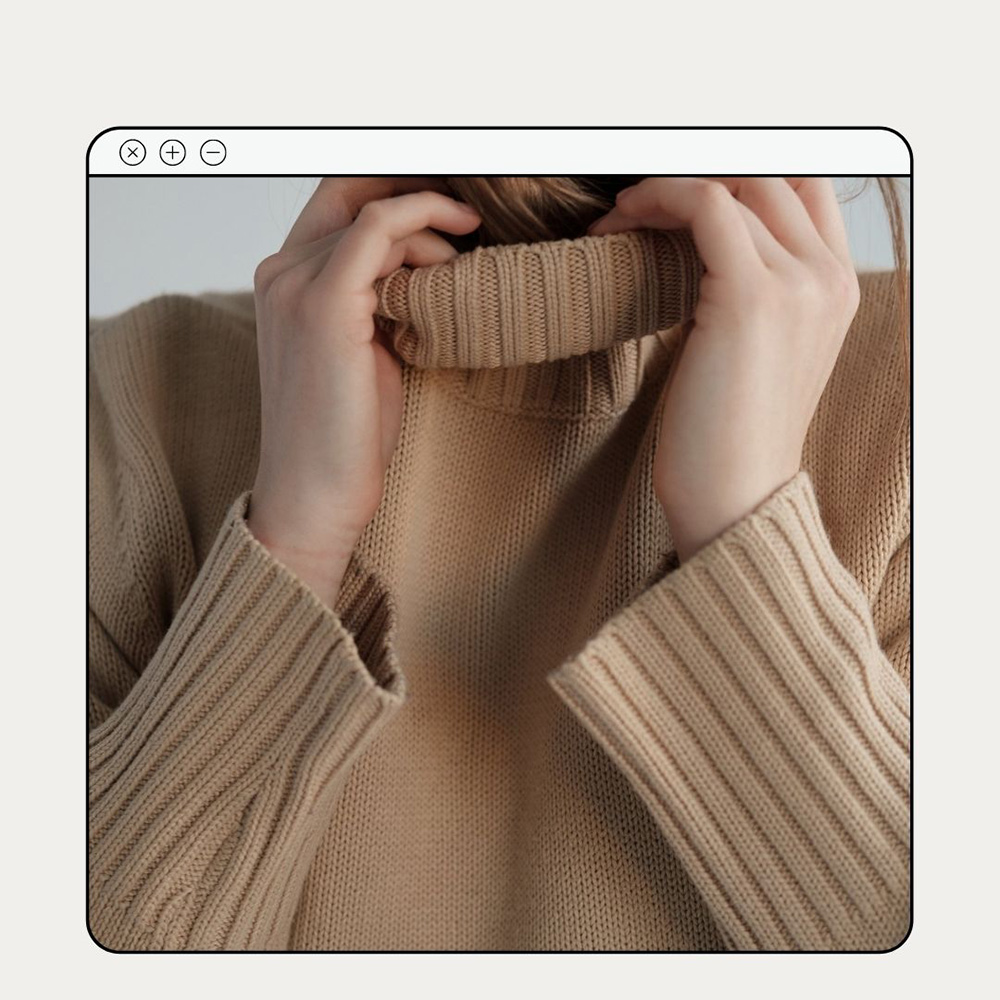 T-shirt
Hemp tshirts were bought to the mainstream a few years ago at the 2018 London Fashion Week, and is a versatile material and excellent for tshirts if you're looking for a lower ecological impact from your clothing.  Hemp also lasts longer than cotton as well as being three times the tensile strength of cotton. So your hemp t-shirt will be softer, warmer, and last far longer. This is what you need for winter!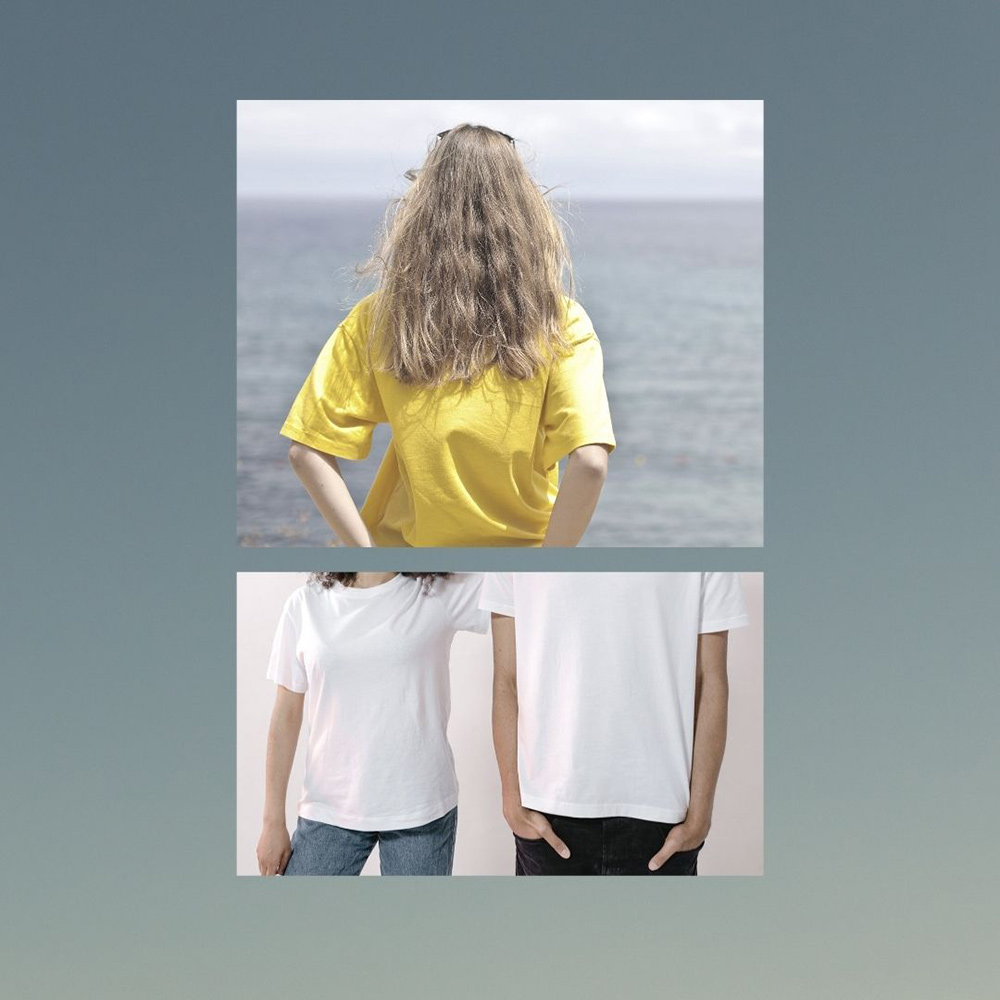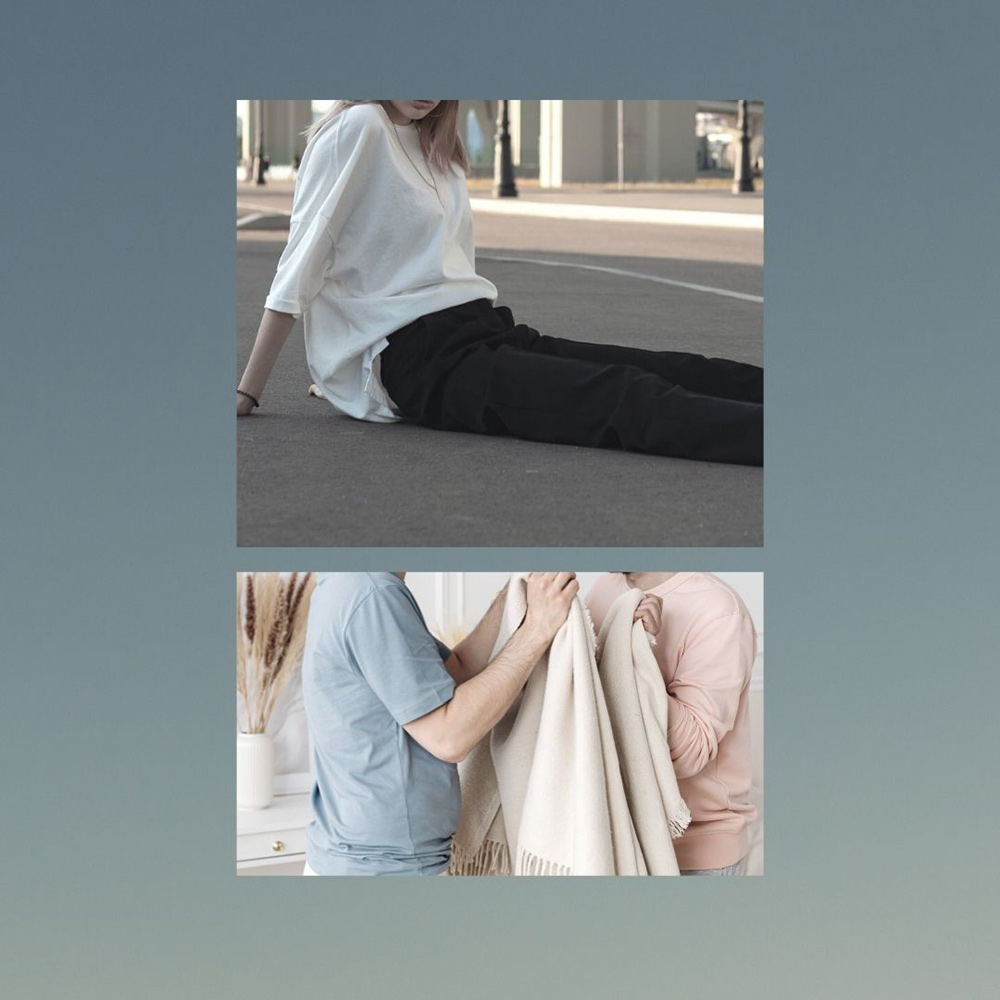 These are a few of our favorite items to wear this winter, If you are interested in high quality and comfortable fit organic cotton or sustainable clothing for this coming winter CRE8 Streetwear makes high quality premade clothing ready to purchase through our retail shop under the brand name "RHAPSODY CULTURE". Clothing is made from a variety of traditional and sustainable fabrics in a large range of sizes and colors. Check out our online clothes shop here and buy online today!