CRE8 Streetwear is a leading apparel manufacturer that designs and manufactures a wide range of products and our objective is to create a trustworthy clothing factory in Thailand that adheres to European standards and mindset.  We understand how difficult it is to trust an apparel manufacturer when it comes to deadlines.   Here at CRE8 we value the importance of a deadline and thanks to our optimized production process and our highly experienced management team, we guarantee our delivery deadline for each product.

Check out our range of products below and rollover / click the photos for more information or contact us for a quote.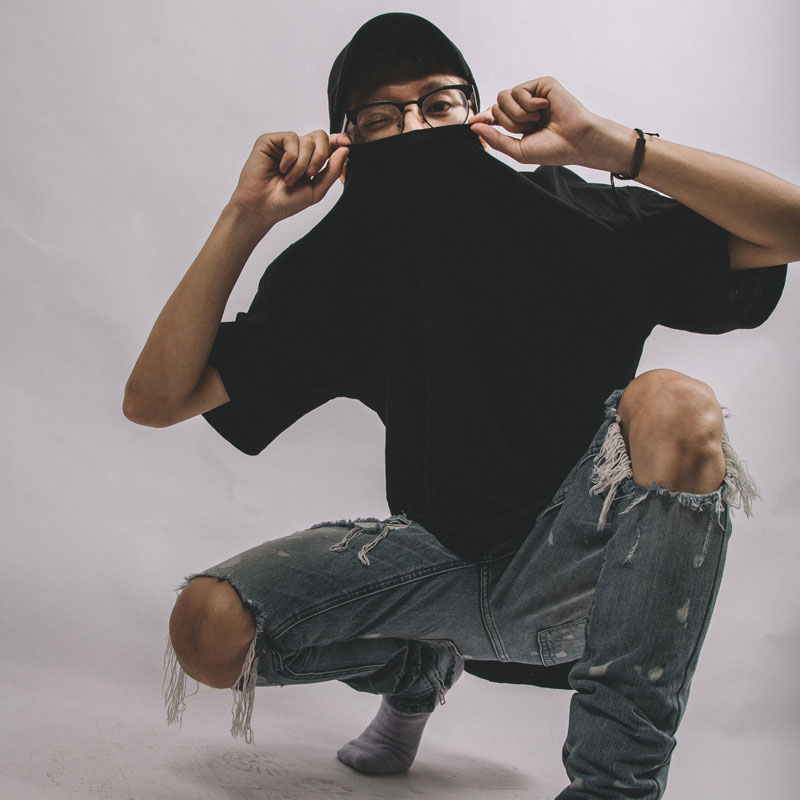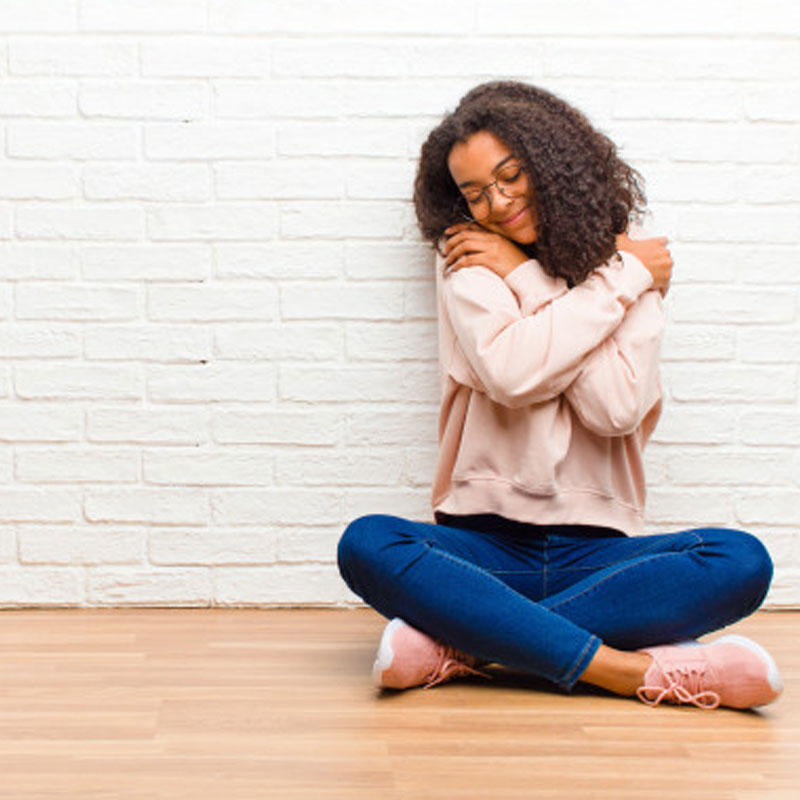 White Label OEM Solutions from CRE8 Streetwear
With our extensive experience in the industry we offer several other services for those in the clothing industry.  Among its many services, CRE8 Streetwear offers white labelling to allow bespoke clothing solutions for clothing brands.  CRE8 Streetwear is also an OEM (Original Equipment Manufacturer) meaning that we can manufacture clothes specific to your brands needs.
What is a White Label Solution?
For those new to the industry, put simply white labelling is a product with no label or brand.  CRE8 Streetwear will make the product and then you (the brand) will rebrand it.  We also offer private labelling whereby we will add your branded label from the outset.
Our White Label Solutions
If you're a clothes designer looking for a range of clothes, you can choose from a wide selection of white label options from CRE8 Streetwear. With minimum order quantities starting from 100 (depending on the model), your range of branded quality clothes can be on the marketplace in no time thanks to our exemplary customer service, quick turnaround and sourcing of only the highest quality clothing materials.
We can cater for any special requests too, so for example if you require any extra labelling or specific packaging needs simply let us know and we will do our best to cater to your needs.
Whether you're an established brand, just getting started or looking for a change of clothing manufacturer, CRE8 Streetwear will take care of you every step of the way.
Fill in the form below and a representative will be in touch shortly.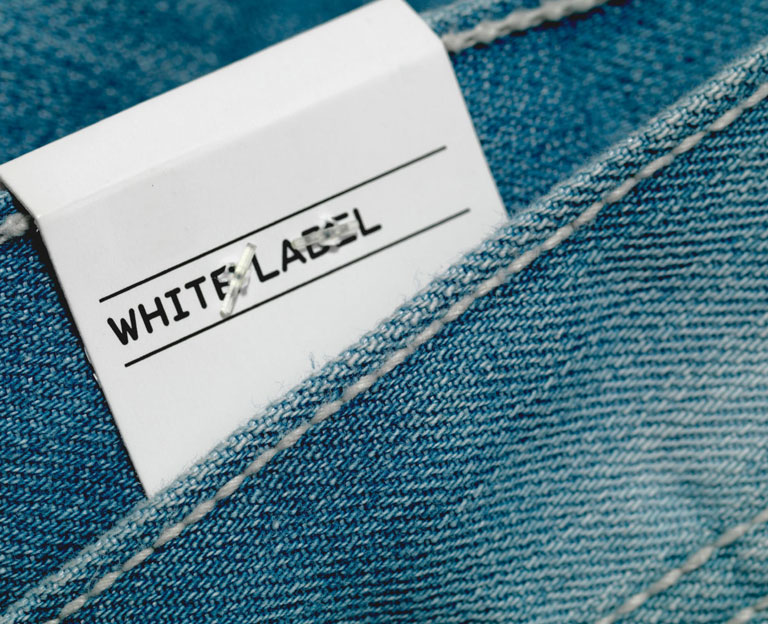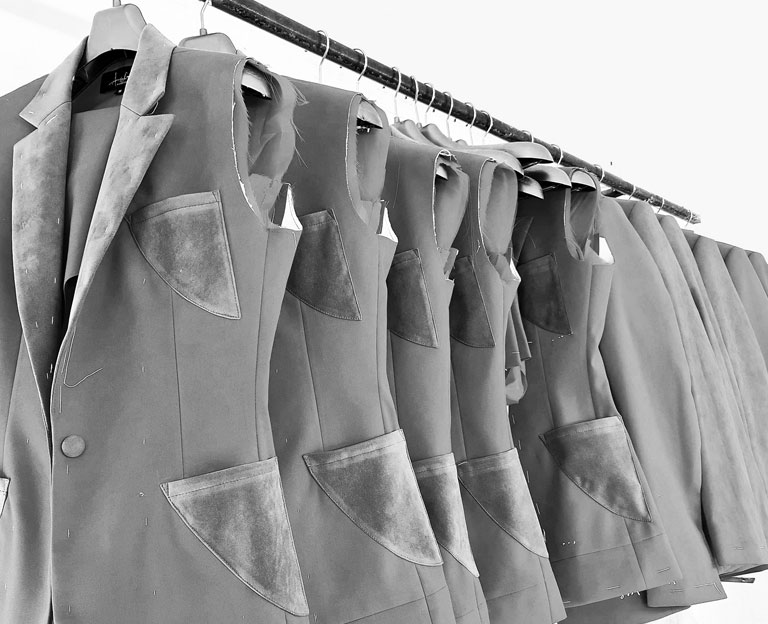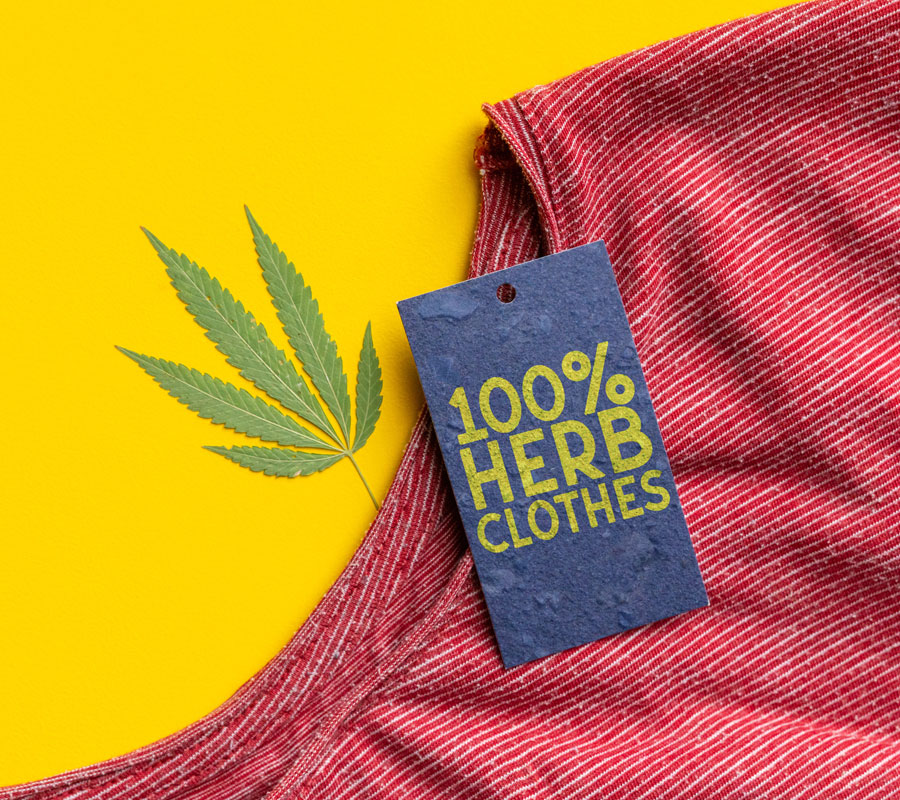 Choosing Your Fabric
Our emphasis is on high quality fabric that has been sustainably sourced. Each design/fabric will be on a case by case decision and we can normally supply the following fabrics:
Sustainable Fabrics:
Hemp*
Bamboo
Organic Cotton
Recycled Poly cotton blend
Our Standard fabrics include:
● C20 – 190 GSM
● C32 – 160 GSM
● C40 – 135 GSM
● Poly Cotton Blends
● Spandex
● Light weight
● Medium weight
● Heavy weight
● Polo Lacoste knit
● Polo 100% cotton
● Polo micro fiber
● Tri blends**
*Hemp has been around for a long time, but hemp apparel is just beginning to take off –– and for good reason. Not only is hemp insanely comfortable to wear, but it's also actively saving the planet by absorbing massive amounts of carbon dioxide.  We are a leading apparel manufacturer for hemp products.
**Tri-blends are a blend of three materials: cotton, polyester, and rayon. Rayon is the real magic here. It's a manufactured material, but it's not considered synthetic because it's made with an organic material, wood pulp. Through different manufacturing techniques, rayon can feel like silk, wool, linen, or cotton. It's pretty amazing that you can do so much with some wood!
Dynamic Team with Global Expertise
Our dynamic team has extensive training and experience in the fashion world in locations including Paris and the United States and offer a range of expertise such as in house design service, pattern making, seamstresses and printing. We speak French, English, Dutch and Thai and are ready to assist your needs!
Ethical and Environmentally Responsible
Our factory adheres to ethics and environment engagement. We also focus on high to premium quality clothes that have reasonable prices but still respecting the environment and improving the life of the workers.  This may not mean we're the cheapest but we're proud to offer high quality clothing whilst adhering to ethical and socially responsible practices.
Clothing Production for Small and Large Orders
CRE8 Streetwear can accommodate both small and large orders, from 200 units to 10,000 units per month.  We adapt to your needs and provide services from the initial design, through to production and shipping.  Contact us for your free quote today.