Hemp : Bamboo : Organic Cotton : Recycled Poly-Cotton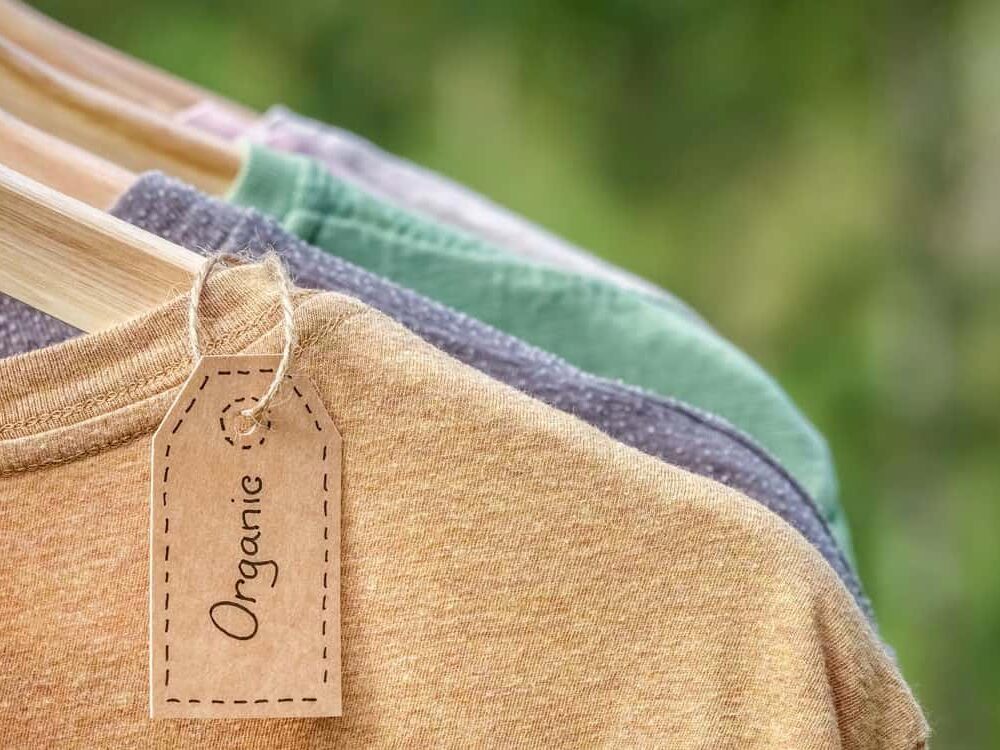 CRE8 STREETWEAR: A LEADING CLOTHING MANUFACTURER IN THAILAND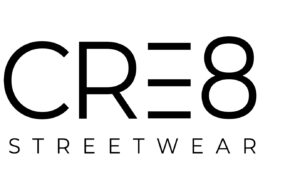 CRE8 Streetwear Thailand is the foremost apparel manufacturer in Northern Thailand specializing in white label as well as custom designed and made tshirts, hoodies, jackets, shorts, pants, shirts and other streetwear using the highest quality materials whilst ensuring ethical and sustainable practices.
Your brand deserves us, CRE8 a free quote today with Streetwear Thailand!
Off the Peg Products
Custom Design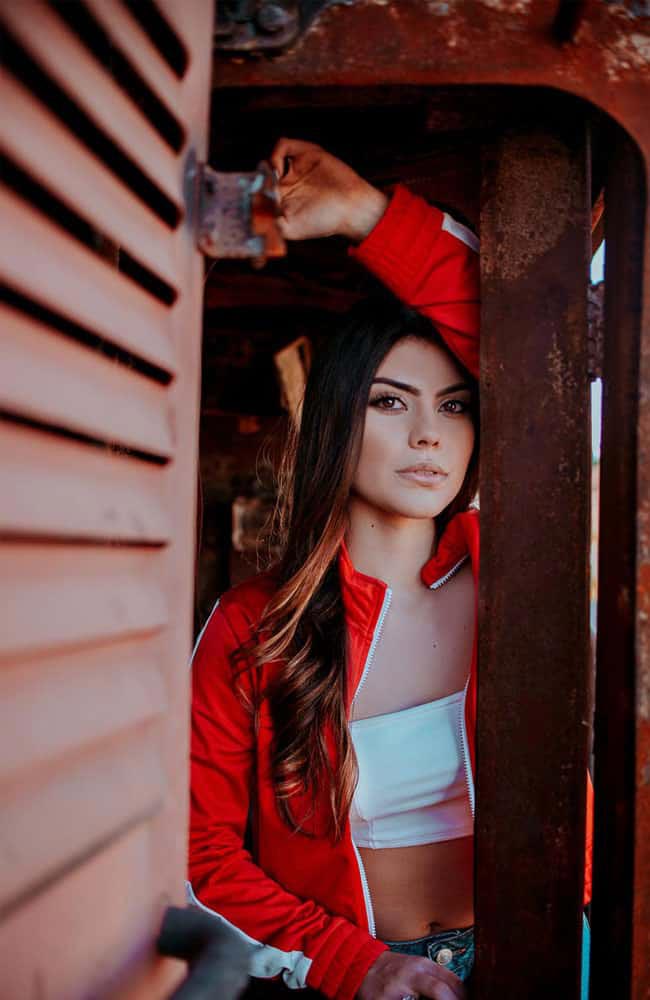 Cut & Sew
We cut and sew on site.  High grade fabrics.  Quality workmanship.

Design
No Logo – No Problem.  We can design one for you at no cost.

Sublimation
High quality machines and imported ink.  We provide brightest and sharpest results.

Embroidery
You name it, we'll embroider it!  Top quality machines and technology.
Consultation
Discuss your ideas with our team of experts.
Quotation
We will provide a quote for the required work within 48 hours.
Manufacturing
Your order will be processed and shipped to any country in the world.
Dynamic Team with Global Expertise
Our dynamic team has extensive training and experience in the fashion world in locations including Paris and the United States and offer a range of expertise such as in house design service, pattern making, seamstresses and printing. We speak French, English, Dutch and Thai and are ready to assist your needs!
Ethical and Environmentally Responsible
CRE8 Streetwear takes our environmental and human rights responsibility seriously.  Among many initiatives we source organic cotton and optimize the production process to ensure as little loss as possible and are among a select few that have implemented a clear waste recycling production system in Thailand.  All staff are paid beyond minimum government minimum wages and maintain an excellent working environment.
Clothing Production for Small and Large Orders
CRE8 Streetwear can accommodate both small and large orders, from 200 units to 10,000 units per month.  We adapt to your needs and provide services from the initial design, through to production and shipping.  Contact us for your free quote today.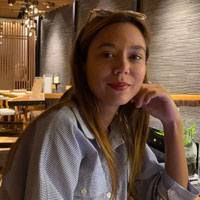 I am Nathalie Fordeyn, currently aged 29. Being multinational, from both Belgian and Thai backgrounds, I have had the opportunity to broadly travel; adapting well to different places I have lived in. I am pleased to be a socially oriented, outgoing and an active person. I enjoy being creative, loving to design and play the guitar and piano.
- Nathalie Fordeyn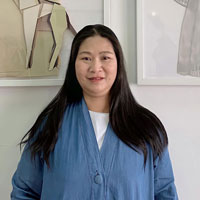 Sawasdee Ka, I am Koi and I am the General Manager at CRE8 Streetwear. I also specialise in pattern making with 29 years of experience. I love what I'm doing and I love my team.
- Ponphun Sapnen (Koi)
General Manager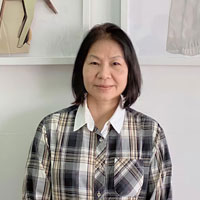 Sawasdee Ka, I am Duang, I am 55 years old, My experience in pattern making and cutting is for more than 39 years. Being a tailor has become a part of my life and I enjoy working with my team. What makes me happy is when I see people wearing what I produce.
- Duangthip Ainthakanok (Duang)
Cutting and Pattern Team Leader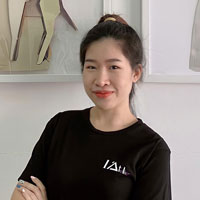 Hi, I am Sasicha, I am passionate about fashion and design. I have been working as the production manager for a couple of years it may not seem long but this kind of job is always about learning new trends and creating better ones. I speak English and Thai.
- Sasicha Punsam (Miw)
Production Manager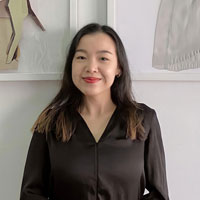 Hi, I am Jane, born and raised in Thailand, but have been lucky enough to travel the world. I am the Sales Team Leader at CRE8 Streetwear. Our sales motto is "undersell and over deliver" we strive to make this happen for every client. I can speak English and Thai.
- Sales Manager
Janjira Ravirot (Jane)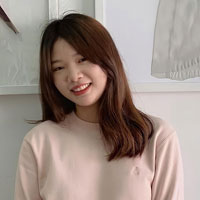 Hi, I am Mommam, I'm a graduate from Rajamangala university of technology Lanna, where I majored in International Business Management, my passion is design and marketing, I love the challenges that CRE8 streetwear brings my way. I get immense satisfaction when my clients are happy. I can speak English and Thai.
Pattamon Jaipunwong (Mommam)
Graphic Designer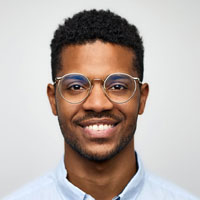 My company sourced a number of items for stores across north America, I was very impressed with the creative input received and fast manufacturing time.
Alexander Harvard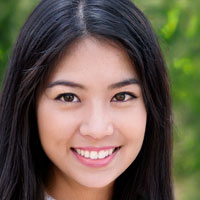 I was looking for customized tshirt designs for my company and had a quote within a day and delivery within a matter of weeks, amazing service from CRE8 Streetwear!
Shoko Mugikura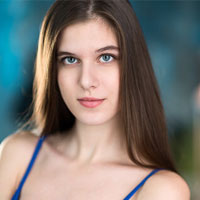 The team at CRE8 Streetwear were easy to communicate with and were highly knowledgeable with regards to my hoodie request. Highly recommended!
Julie Wilkins