The Perfect Suit for All Seasons and All Occasions 
The Rhapsody Suit features a premium flex material among many other features that set it apart from the competition.  Lightweight and breathable, the freedom of movement offered provides unparalleled comfort.
Quality Craftsmanship
The Rhapsody suit is handmade by highly skilled tailors and offers quality craftsmanship throughout along with intuitive design.
Attention to Detail
Nothing has been overlooked in the construction of this incredible all day suit by Rhapsody Culture with amazing attention to detail to bring you the best suit on the market today.
Multiple Interior Pockets
The everyday suit by Rhapsody Culture is designed to be worn all day, every day and comes with a number of features including multiple interior pockets so whatever you're doing your valuables will be safe.
The World's Most Comfortable Suit
Gone are the days of feeling uncomfortable in formal wear.  The Rhapsody suit is a stylish, everyday suit for men designed to be as perfect for a board meeting as it is to a dinner function.
What is the Rhapsody Suit
The traditional suit has fallen out of favor in recent years.  Bulky, heavy material, difficult care instructions and a stiff, rigid feeling when wearing means fewer people are wearing them.  Rhapsody Culture brings you the Rhapsody suit, which is reinventing the traditional suit with its ultra stretch fabric and a multitude of features that makes the suit a necessity for formal and informal occasions!
Why Do I Need an Everyday Suit?
The Rhapsody suit will be the last suit you ever want to own.  Perfect for looking the part for that critical job interview, eye-catchingly stylish as you cruise down the high street.  The plethora of features include reinforced stitching and a reinforced gusset for peace of mind during strenuous activity. A variety of useful pockets including secret stash pockets for when you're on the road and a front flap to allow for a bit more give in that OMG i've eaten to much moment!
The breathable material means that the suit can be worn in any climate, in any continent and comes in a variety of colors.
Don't wait, buy the suit that James Bond would be envious of today!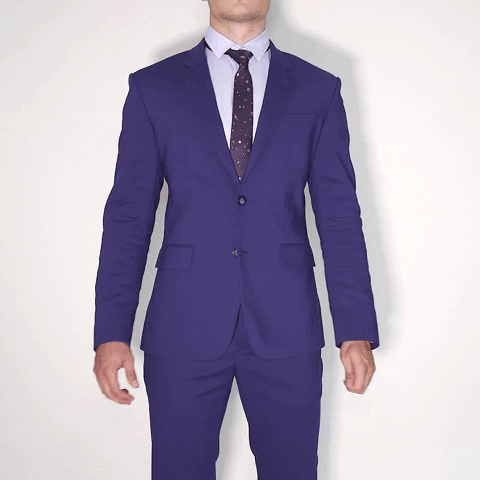 Slim Fit
The all day suit offers a slim fit design and construction to keep you looking sharp whatever you're doing.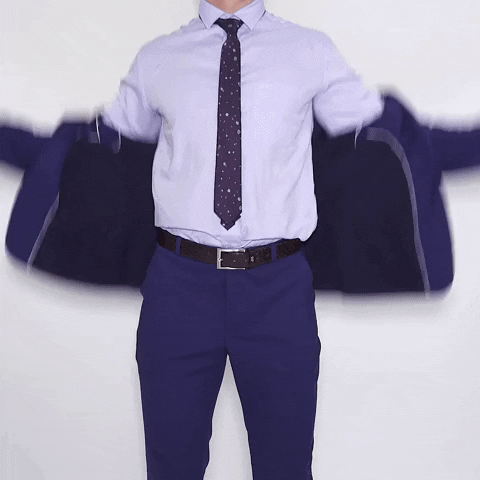 Single Breast, Single Pocket
Classic styling with single breast and two button jacket design. Elegance in motion.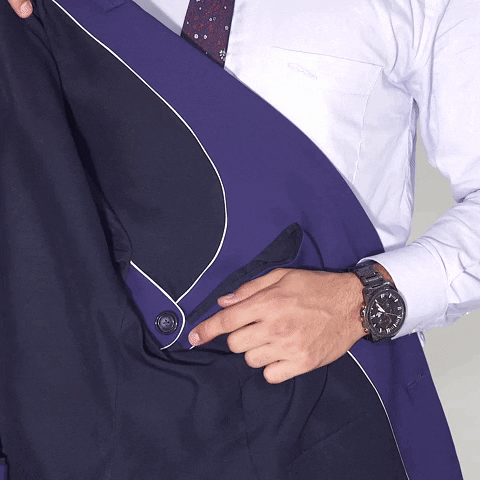 Finished to Perfection
Great care and attention is not only made to the suit exterior but also the interior is impeccably finished to offer premium quality throughout.
Browse Our Products Below