For those who believe that they will never have an opportunity or need to dress formally in attire like a suit and tie, there are in fact many opportunities and times in life that you will need formal attire, whether graduation day, your wedding day, or another important day like an interview day?
A suit is an important part of every man's wardrobe as at some point in time it will be used but for many of us, the thought of wearing one is off putting as they can be uncomfortable, cumbersome and restricts movement. 
Choosing the clothes to wear is not just about looking good in your clothes, you also have to think about comfort, versatility, as well as durability. People will always think wearing a suit is uncomfortable and way too formal, it isn't good to wear in our everyday life especially for men who love outdoor activities with a normal suit might not be the best choice for them. 
Types of men's suit
A suit or jacket is a single piece of outerwear intended or customized for formal usage and if we are talking about a suit, it's made up of two pieces: a shirt and pants that go in the same direction. The color palette should be the same as well as the same material. We can often see many types of suits from celebrities or influencers on social media, sometimes they match suits with denim or with colorful colors of clothes that come in a variety of styles.
Before we go into our topic of stretch suits, let's first take a look at the sorts of suits on the market which are arranged by the usages. We will look at three different types of suit specifications at the same time.
Single breasted two button blazer: The suit's collar lengthens with a V-shape. It displays more of the inside shirt than any other outfit. Suitable for people with a larger, stockier frame because it gives the form a taller appearance.
Single breasted 3 button Blazer: Gives a longer body look for a slim body. Normally wearers button up the top two buttons, however, if you're tall and have big broad shoulders, a three-button suit is the best option for you.
Double-breasted Blazer: Consider a well-known British gentleman's six-button suit. With a side split and flaps on the lower left and right pockets, as well as a hole chest pocket which is suitable for those who have a slim build. Choose a stunning pattern and outstanding tailoring that will make the body shape more attractive when you wear it.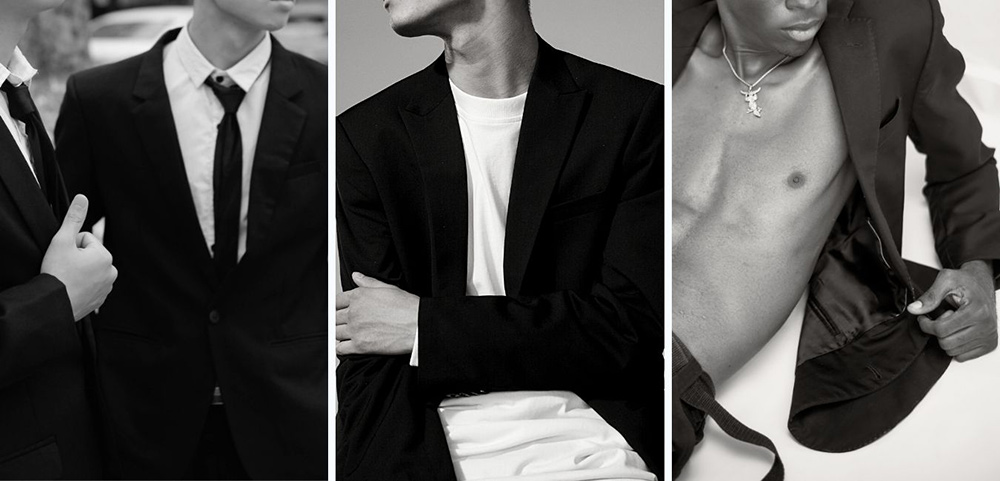 What is a stretchy suit? 
The stretchy suit is similar to a regular suit in appearance, but the fabric is more stretchy, flexible, and comfy due to the choice of unique materials. The stretchy suit is excellent for wearing in any situation and is the best choice for the energetic man who enjoys outdoor activities.
Stretchy suit keeping our body cool
A stretch suit will keep you cool because the material used in tailoring suits is stretchable and has particular properties, such as cotton, polyester, and spandex which is the ultimate fabric for the suit. The fabric is loose and gentle to touch, a stretch (Spandex) allows a fabric not to go out of shape no matter how you move your body. You don't have to worry about the suit wrinkling or losing its shape; it will keep you look cool and great all day.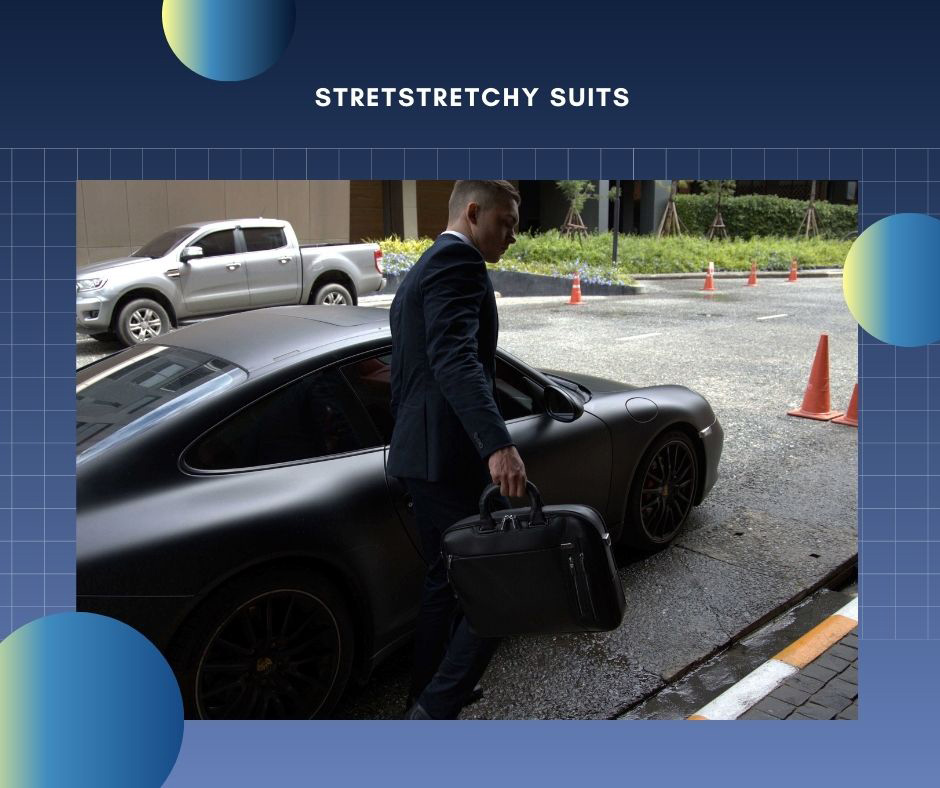 Stretchy suits allow you to move freely
Stretch suits will be beneficial for active people due to the use of spandex, which allows for more freedom of movement. When standing, sitting or doing other activities, it will be comfortable and easy to move. The stretchy suit not only does not cinch the body, but it also has a flexible shape.
Demonstrate Men's charisma
The stretchable suit will make your man appear more powerful. Choosing a suit with stretch fabric is really helpful because of its outstanding flexibility; it will help in demonstrating manliness to the young. There's no need to be concerned about working on a serious appearance, carrying things for girls, lifting weights, or dancing your heart out at a party.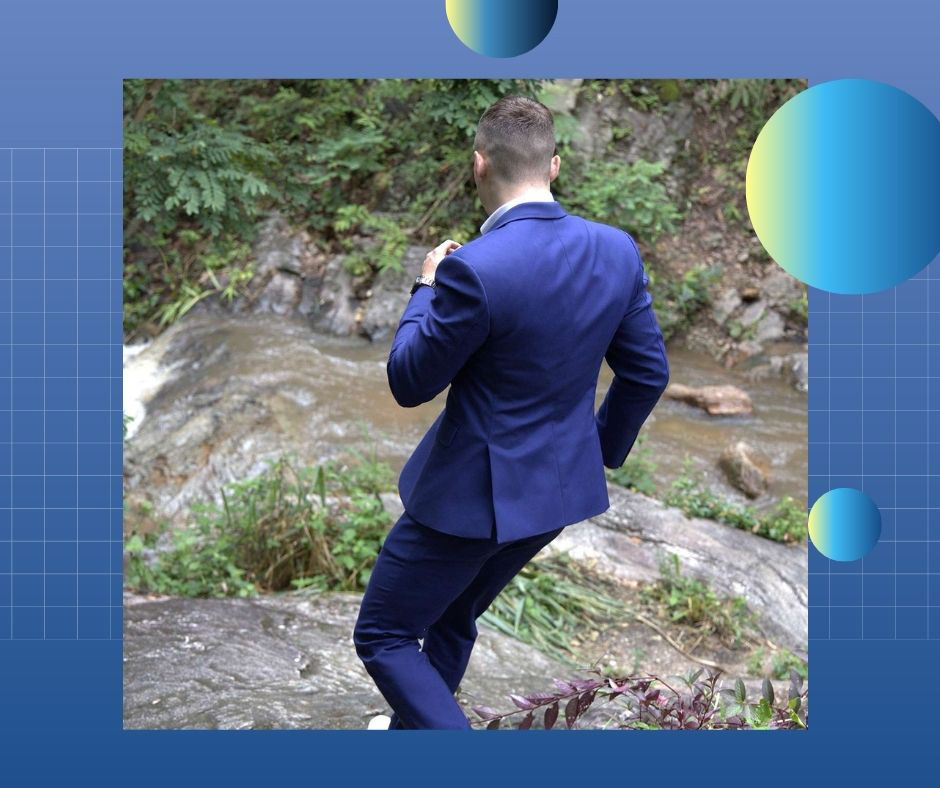 What is the best color to choose?
After knowing the type of suit in which style we must participate, we also need to consider the colors as well. Many people are curious about this topic and, as our lifestyles frequently require only a few suits to wear. Today we will give you a recommendation in this case. At the beginning point, choose a dark suit, either black or dark blue for modesty, depending on your desire. If we have to choose one, we should go with black because it is a classic color that can be worn on almost any occasion. If you wish to have more than one suit in your closet, another must have color is gray with a darker tone, other colors are entirely up to you and it also depends on your lifestyle.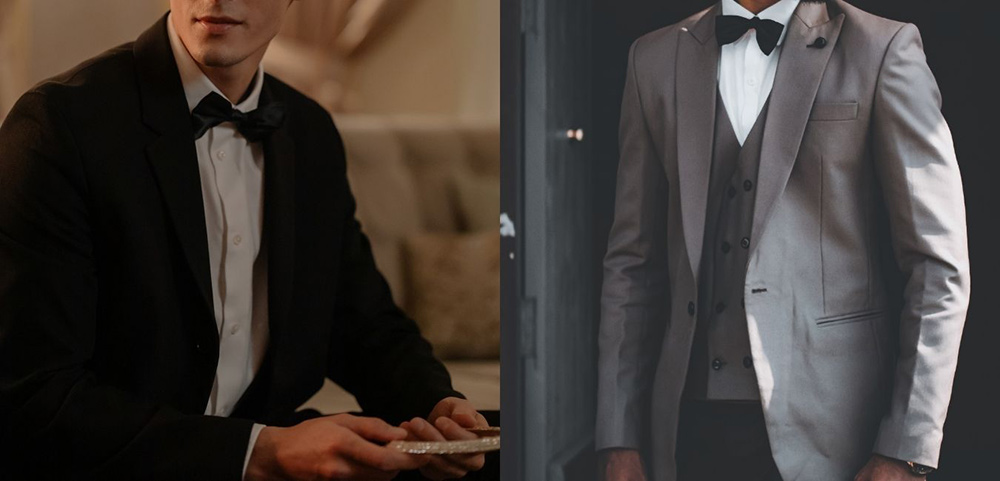 What is the best stretch suit?
The Rhapsody suit by CRE8 Streetwear Thailand will be the last suit you ever want to own. Perfect for looking the part for that critical job interview, eye-catching stylish as you cruise down the high street. The plethora of features includes reinforced stitching and a reinforced gusset for peace of mind during strenuous activity. A variety of useful pockets including secret stash pockets for when you're on the road and a front flap to allow for a bit more give in that OMG I've eaten too much moment!
Upgrading your wardrobe for a brand new look and buy our men's stretch suit today.