The most popular and successful streetwear brands
Streetwear is becoming more popular. It used to be popular among skateboarders and rappers within a certain niche but streetwear has recently gained popularity among teenagers and adults due to its easy to wear and easy to match in an everyday look as well as the comfort it provdes. When it comes to street style, there is no such thing as right or wrong. Many people wonder why Streetwear has remained popular throughout the ages, never disappearing from the world of fashion.
The reasons why streetwear is popular among all generations.
Unique cool style
The streetwear uniqueness is simple, but it is also attractive with each person's unique style. We can wear whatever we prefer to and it will come out as a cool and unique street style. As a result, it has a significant street identity.  We can grab any type of clothing to mix and match in our own way, or simply wear a T-shirt that fits perfectly into pants with a side zip. You can also add a street style feature with a nice graphic screen print t-shirt pair with shorts.   The simplicity will enhance your personal style.
Variety of style
The variety of street fashion attracts people to wear it. The sweet, beautiful, and sporty looks can all be combined. There are many styles to decorate, making it enjoyable for street people to dress up, which makes it unique in the fashion world.
Now we have learned a little bit about streetwear and why it's become so popular, let's take a look at some of the most popular and successful full streetwear brands that people are interested in and well-known in the streetwear fashion market today.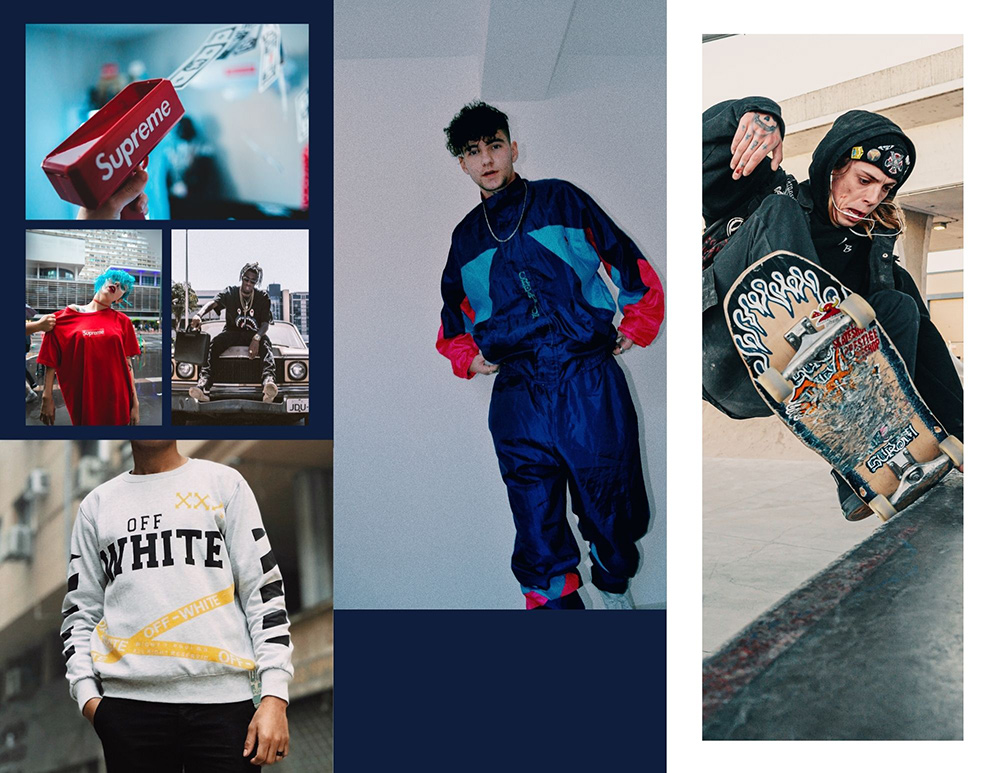 Supreme
Our first streetwear brand is the well-known New York streetwear brand "Supreme" existed 20 to 27 years ago. Supreme Collaborations with a number of world-class brands such as Nike, Vans, Tiffany & Co, The crow, and more. When it comes to streetwear, many people consider this brand to be the first. Supreme is also frequently worn by celebrities all over the world.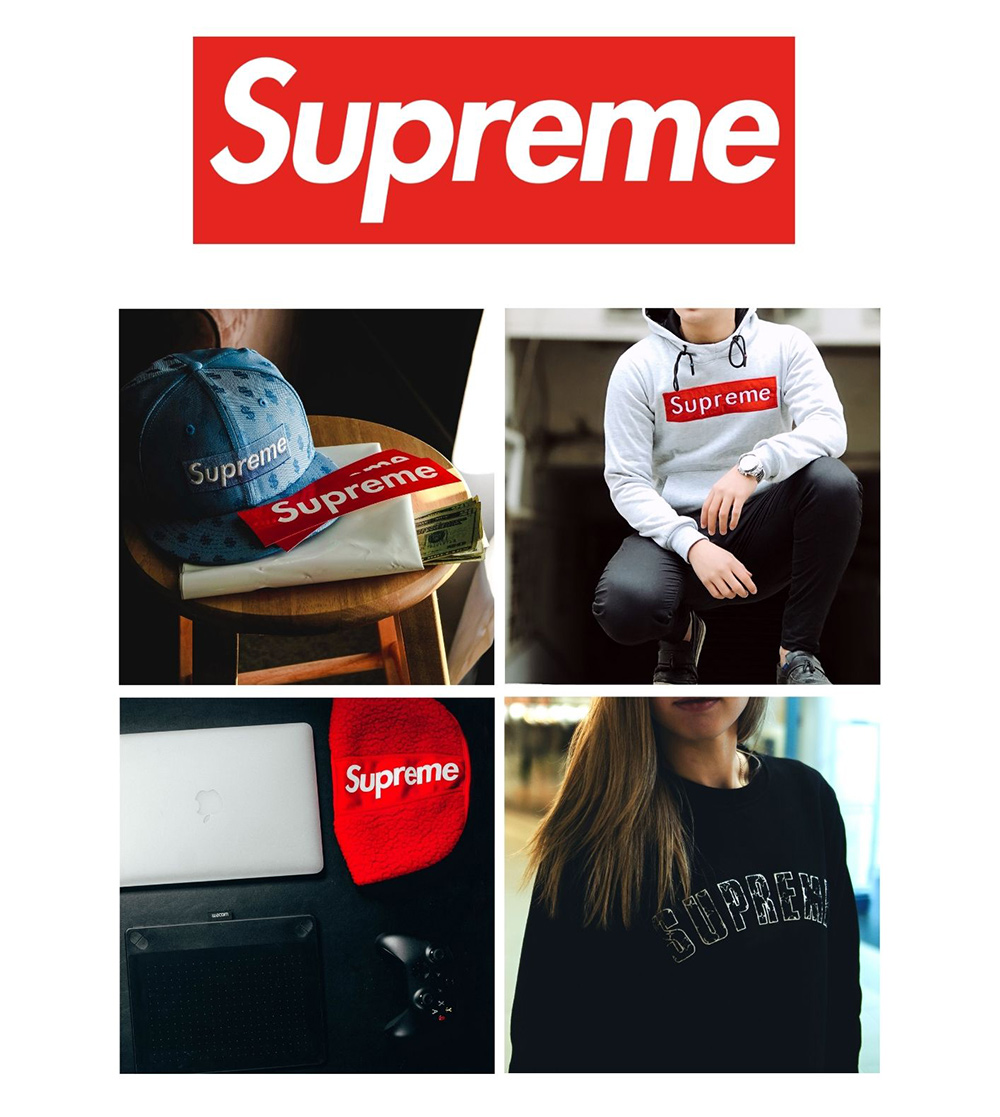 2. Vetements
Vetements is a new clothing brand in the world of street and runway fashion. As a streetwear label that represents fashion and luxury, Vetements has an unusual and one-of-a-kind design, they also use a regular person as a model. Vetements is a well-known brand that has collaborated with many popular brands to create limited-edition items, including DHL, Levis, Juicy Couture, Reebok, Champion, and many more.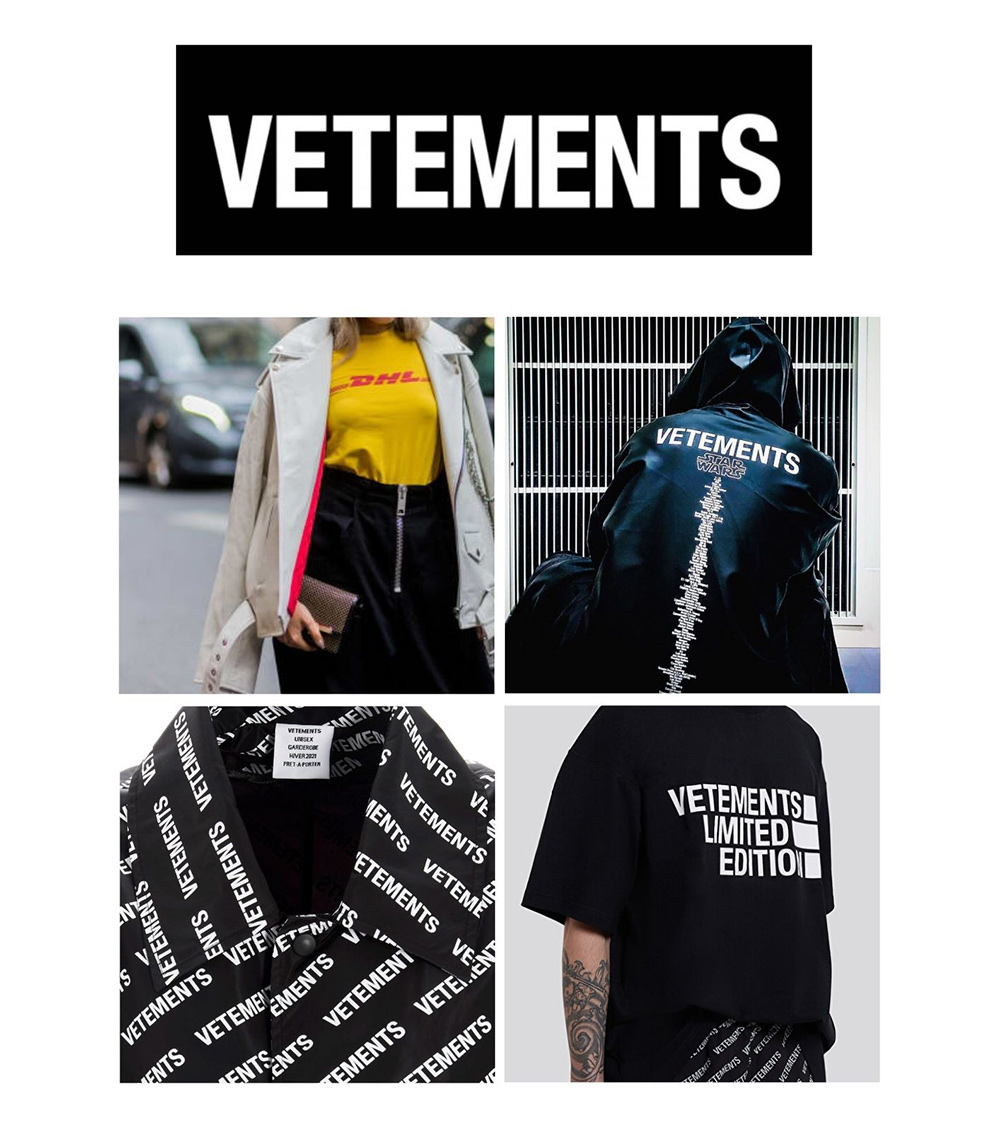 3. A-Cold-Wall*
A-Cold-Wall* is a British streetwear brand. It has a unique design that is recognized as a design from the future. The A-Cold-Wall* brand is not widely known but this brand is a high-street brand that plays with the idea of exceptional social class. However, A-Cold-wall is widely accepted in the streetwear industry.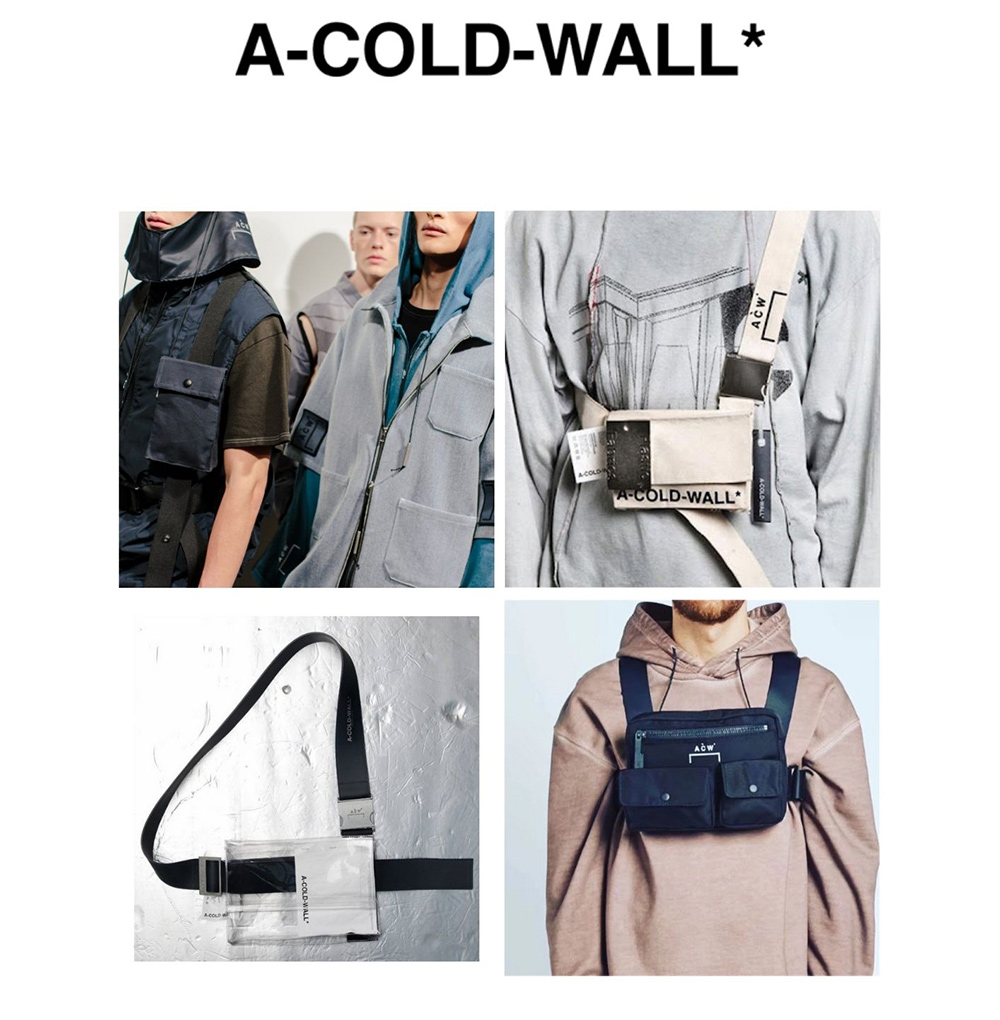 4. BAPE
BAPE, or A Bathing Ape, is a legendary Japanese brand well-known in the streetwear scene. Clothing from this brand had a significant impact on the street fashion industry. Its origins are in the mimicking of military patterns on military clothing, but Nigo, the owner of the BAPE brand, tries to turn everyday things into art, creating a camo pattern that is not only green, but also red, pink, and blue and it turns out to very chick and cool style.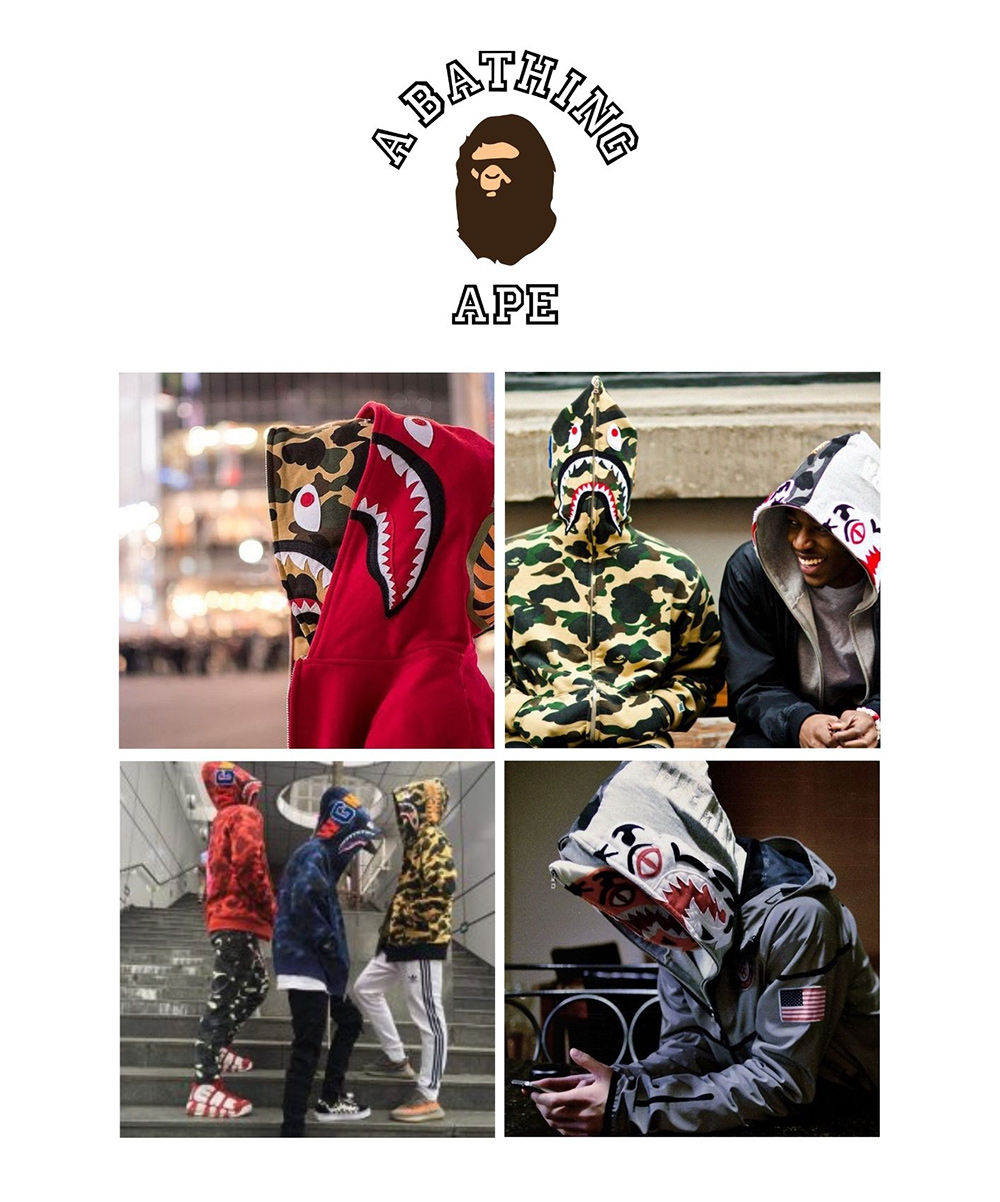 5. Off-White
Off-White was only recently launched but is extremely popular among teenagers who like street style. Off-White is a very popular street fashion brand not only in Thailand but all around the world. It's the ideal mix of street style and elegance as well as high-end fashion. with a memorable design, such as a pattern inspired by well-known street motifs. It's quickly popular, and it's become one of the hottest brands in the world.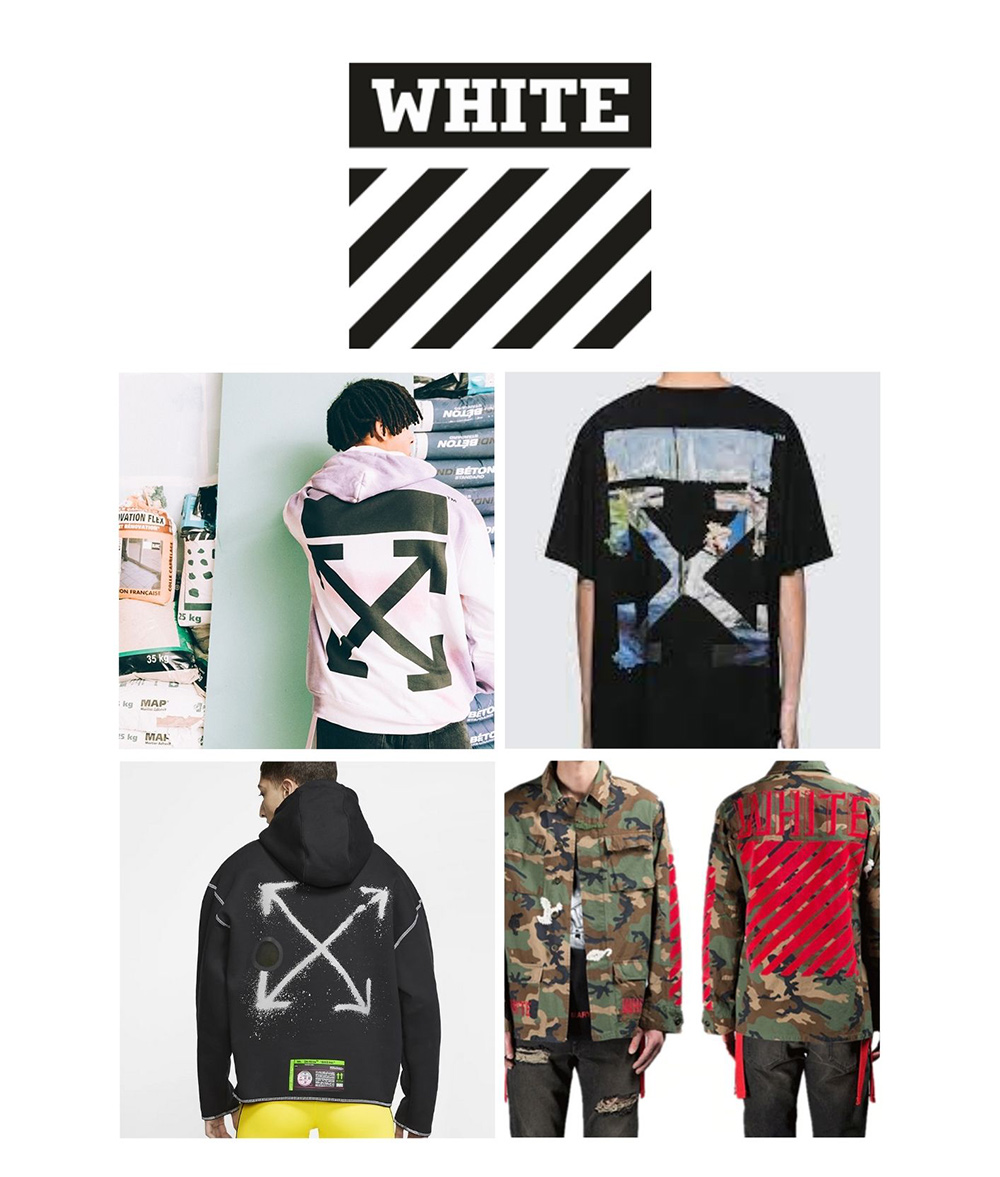 If you're looking for a manufacturer to help you create your dream streetwear brand, CRE8 Streetwear is a clothing manufacturer based in Chiang Mai, producing t-shirts, hoodies, jackets, shorts, pants, shirts, and other streetwear using high-quality materials as well as off the peg products and custom designs.
CRE8 also manufactures products made of hemp, bamboo, organic cotton, recycled poly-cotton blend.  Your brand could be the next brand that shows up in the top ten most popular and successful brands so start your project today!