Hottest Streetwear Trends of 2021
The Year 2021 saw a number of new trends and different lifestyles as well as streetwear fashions appear. Streetwear clothing is a fast-growing trend due to its unique style and comfort. Most people love to dress comfortably, so the streetwear fashion trend is a way to be comfortable and look classy.
As streetwear is in a youth category fashion and it's developing with the taste and interest of each generation. The streetwear trend in 2021 is going in a sustainable way that reflects the conscious consumption habits and values of Gen Z and the younger generation. As the world warms up, many things need to be changed, fashion has become another important factor that we should be concerned about to reduce the amount of waste.
Recycling will become more and more important in the future and was growing quickly in 2021. Therefore, fashion products in the future will be more recycled material or eco-friendly material that can be reused and this will definitely be a global trend this year and going into 2022.
As fast fashion has increased the desire to buy more and buys often, streetwear is building up demand for short-lived trends. We can see that nowadays most streetwear fashion brands start using sustainable materials like recycled polyester, recycled cotton, organic cotton, hemp, etc. Along with using more sustainable materials in the collections, we may see more brands rethinking their weekly drop cycles in order to encourage less consumption and avoid overproduction which will create a lot of waste and environmental issues.
Streetwear is a fashion for people who love to wear comfortable clothes which have a foundation in hoodies, tees, and loose pants. But it is also a popular trend among the younger generation and celebrities. Streetwear fashion often has a unique design according to the brand, while fashion wearers will tend to choose the style they like.
To keep you in trend and understand more about the evolution of streetwear fashion. A big fan of streetwear fashion shouldn't miss this content. Let's have a look at the hottest streetwear trends in 2021.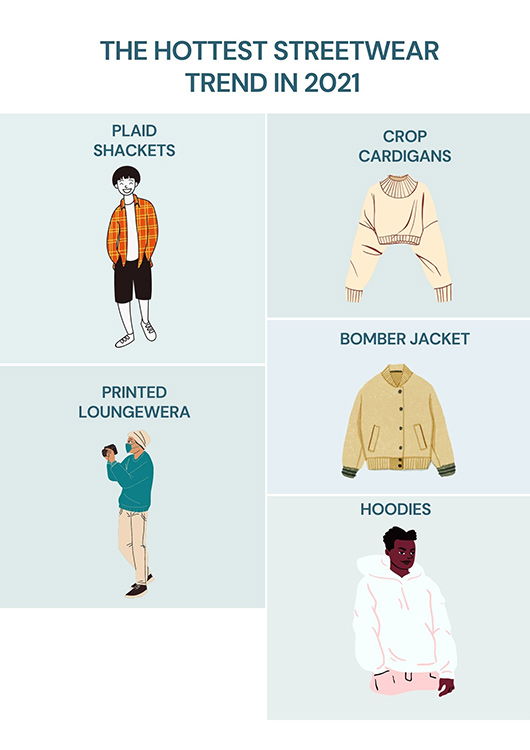 Plaid shackets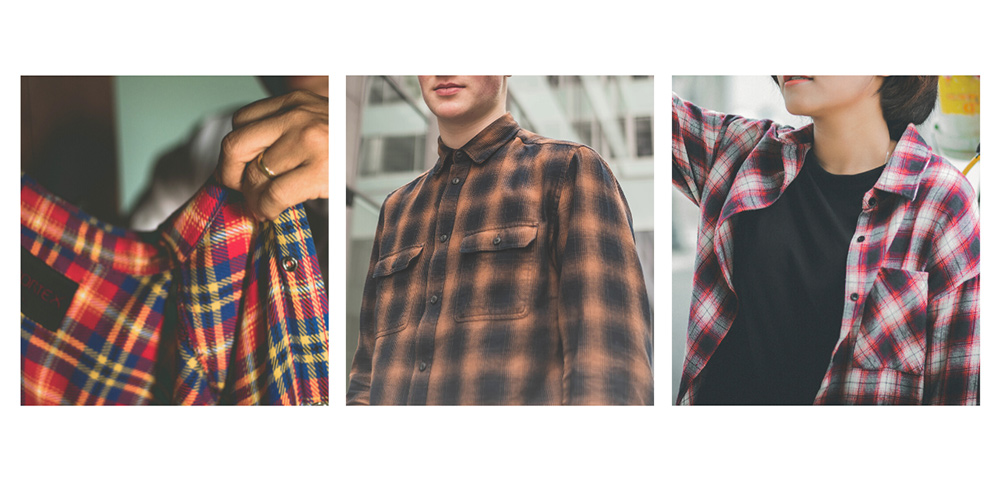 Matching Tip: A trend that serves board culture aesthetics particularly well, it is perfect as a layering piece paired with a graphic T-shirt or hoodie. Men can wear jeans or sweatpants. To get a cutie look for girls can match with a short or a skirt.
Printed loungewear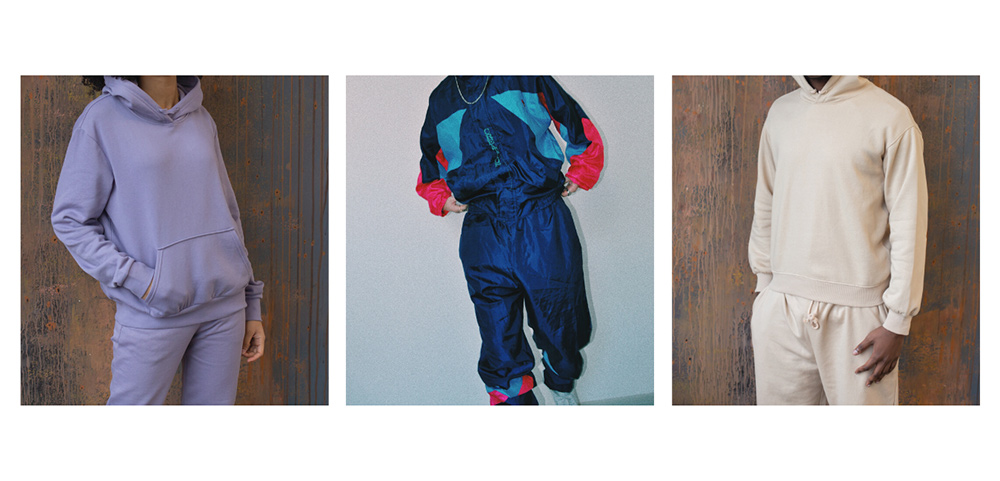 Matching Tip: Loungewear basically comes as a pair. Hoodies and joggers with text, graphics, and logos are a step up from solid selections. Loungewear can get you a cool look with or without the print but as a trend now people prefer to have a graphic print on their cloth. This approach not only gives the clothes a more unique feel but is an opportunity to play into branding and trends as well.
Bomber jackets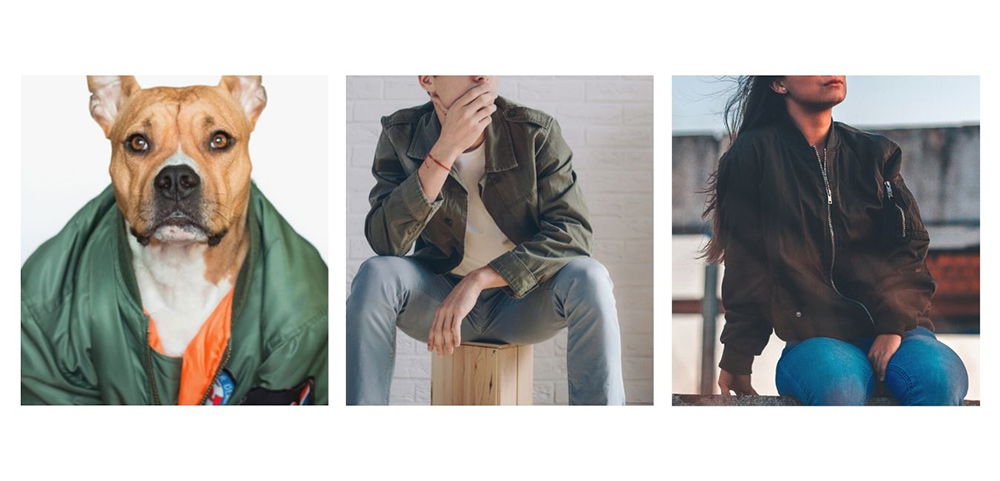 Matching Tip: Match it with high-rise sox and oversized sneakers for a super casual look. Bomber can be very easy to match with other clothes, it will provide you a very cool and smart look by just wearing it with a basic t-shirt or can be extra cool when paired with a hoodie in the winter.
Crop Cardigans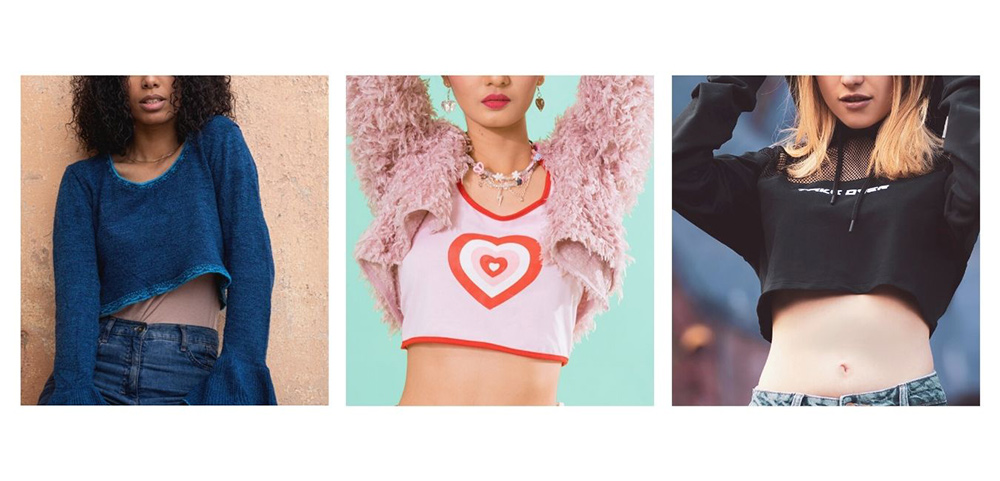 Matching Tip: For an extra cute look, mix your cropped cardigans with sweatpants or a mini skirt. It's also perfectly fit with jeans, crop cardigan is considered a must-have item for every girl. It can turn a boring cardigan style into very cute and sassy looks.
Hoodies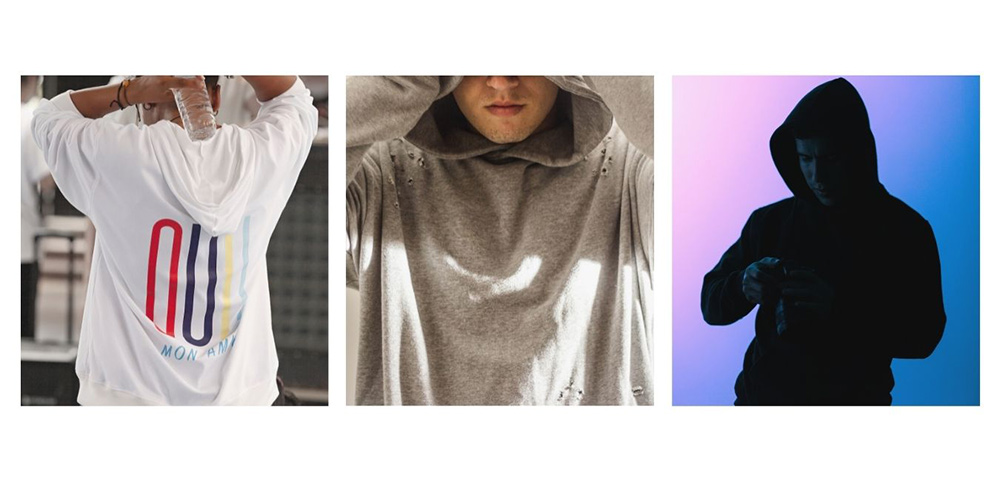 Tip: Perfect with oversized, boxy blazers, but you can also get thinner hoodies to work more tailored blazers, so you can't mess it up no matter what. The hoodie is a forever popular trend. As we can see people in every generation wearing hoodies because it is very comfy and easy.
WHO IS THIS STREETWEAR FASHION SUITABLE FOR?
Streetwear is suitable for all ages. Just have to choose the right style for each person's personality. People in their 50s and 60s can wear t-shirts, jeans, or streetwear in different styles. It's not that 50-70 years old want to wear this type of clothing but streetwear is a normal garment that everyone can wear, it can have a few different colors, designs, and characteristics.  Therefore, it is impossible to determine who is the most suitable to wear. There is no gender, no word for age, it can be suitable for everyone just you choose the right style that matches well with your personality.
FURTHER FOCUS:
Sustainability can be one of the industry's biggest and can no longer be ignored by the streetwear market. Since people are more aware of environmental and ethical responsibility. Sustainability is the most prominent trend and is looked to as a source of inspiration among mass brands.  Please contact us if you'd like to know more!